Irukandji is now OPEN at Anna Bay!

Thanks for all the support during these last few months!
It's been 4 long months of hard work and dedication but we can finally say we are now open to the public! Irukandji has opened it's doors up to visitors and we couldn't be more proud of the effort our staff, volunteers, friends, family supporters and the community have put into building Irukandji. Thursday 16th of July was day one of our opening, and although the weather wasn't as great as we were hoping, we had smiles and thumbs up all round from our visitors.
Our lucky visitors experienced shark and ray feeding, as well as up close encounters with our tawny nurse sharks, zebra sharks and even snorkeling in our new beach style lagoon!
Please click the link below for information on prices, attractions and timing.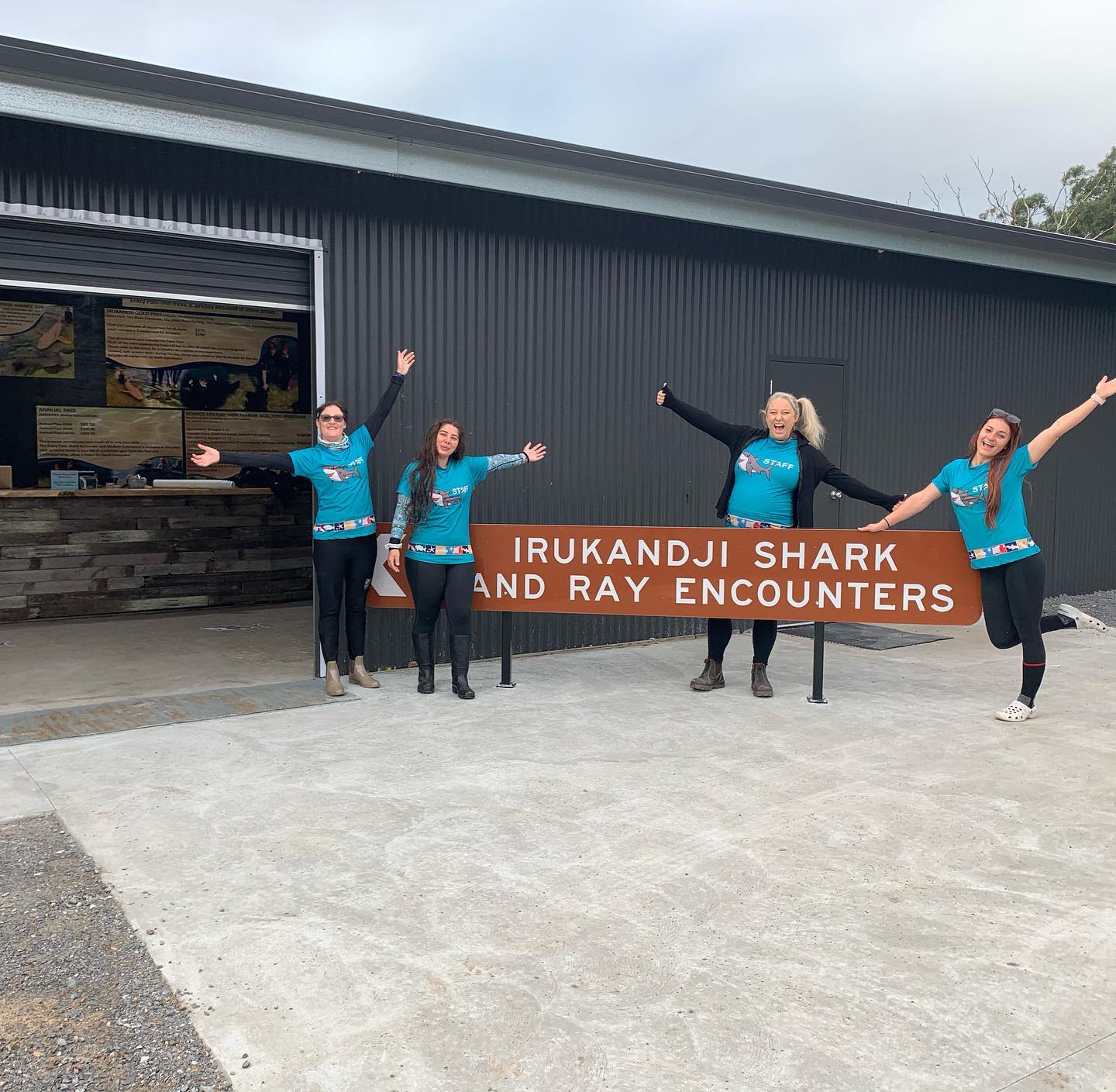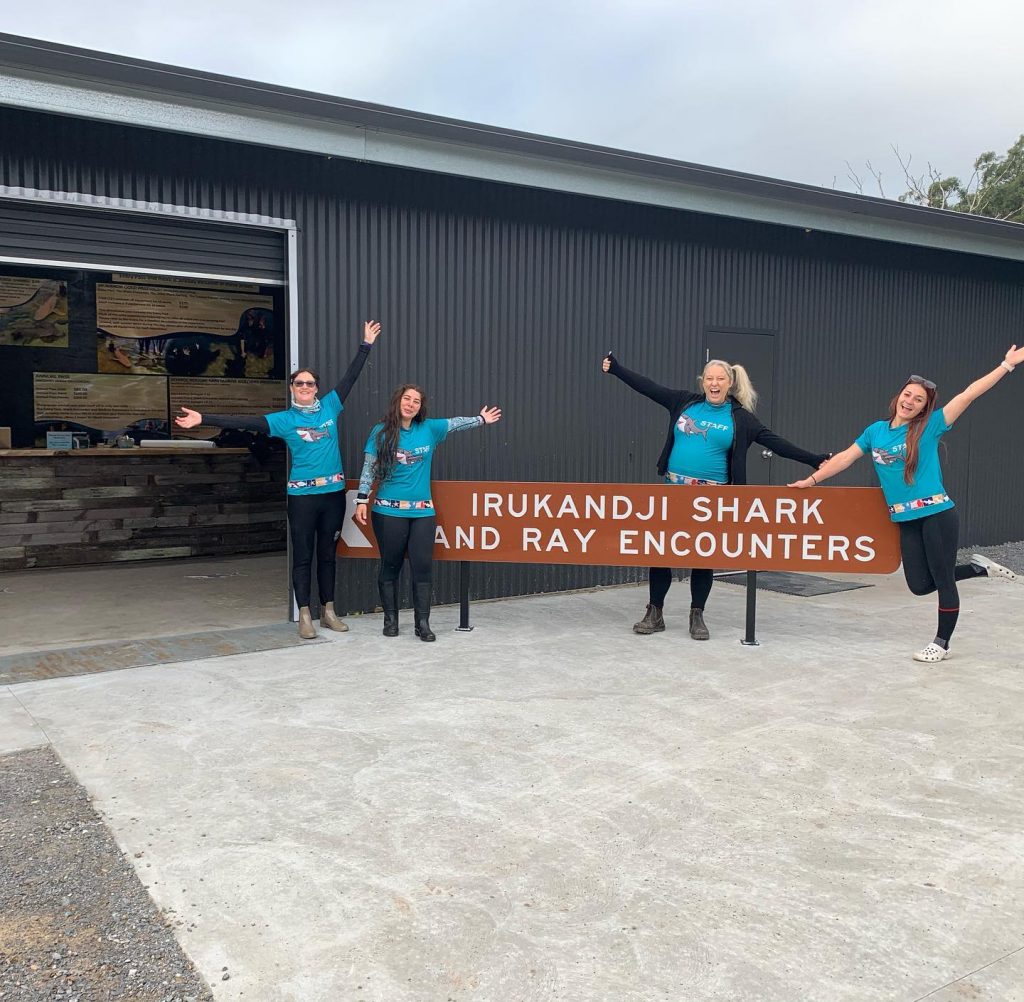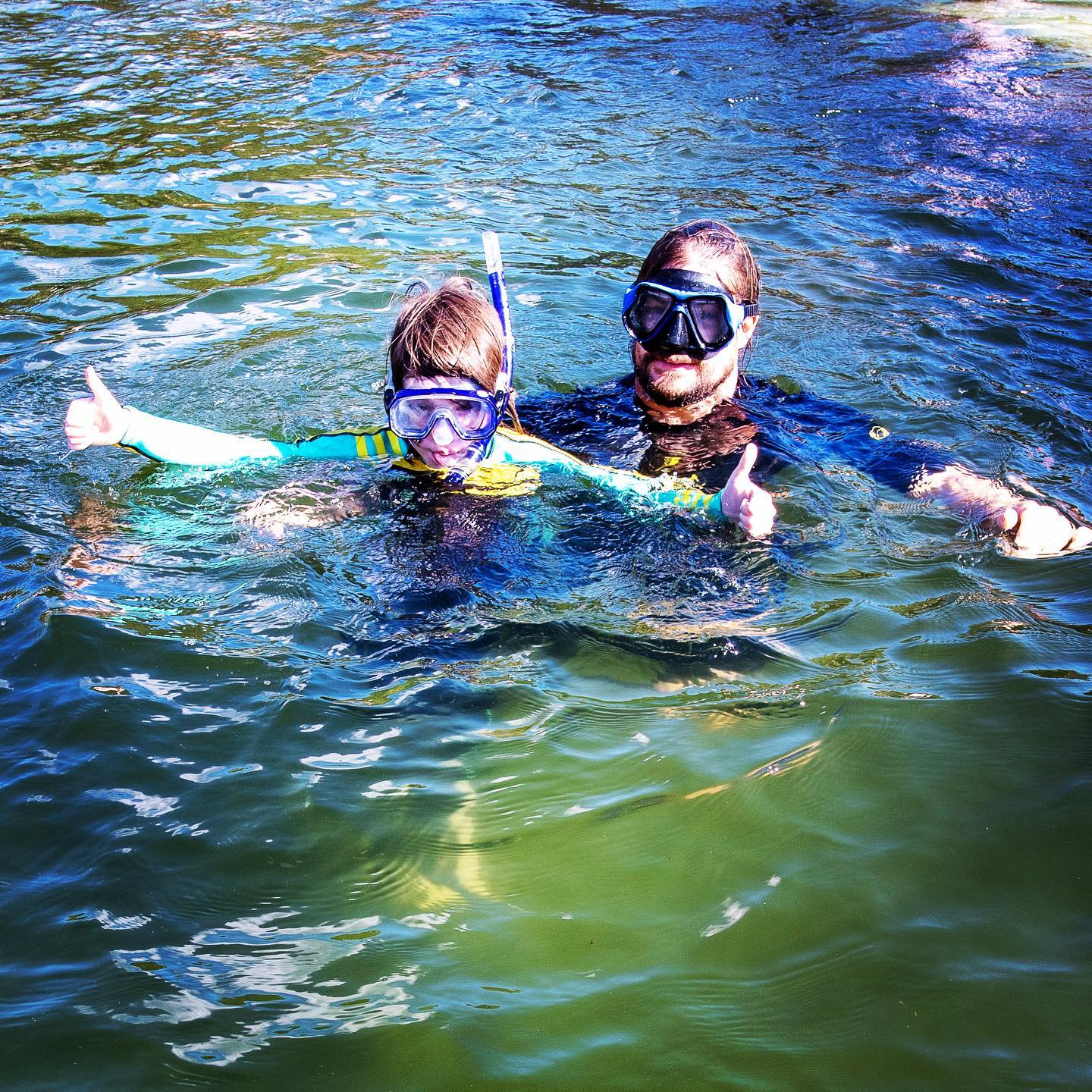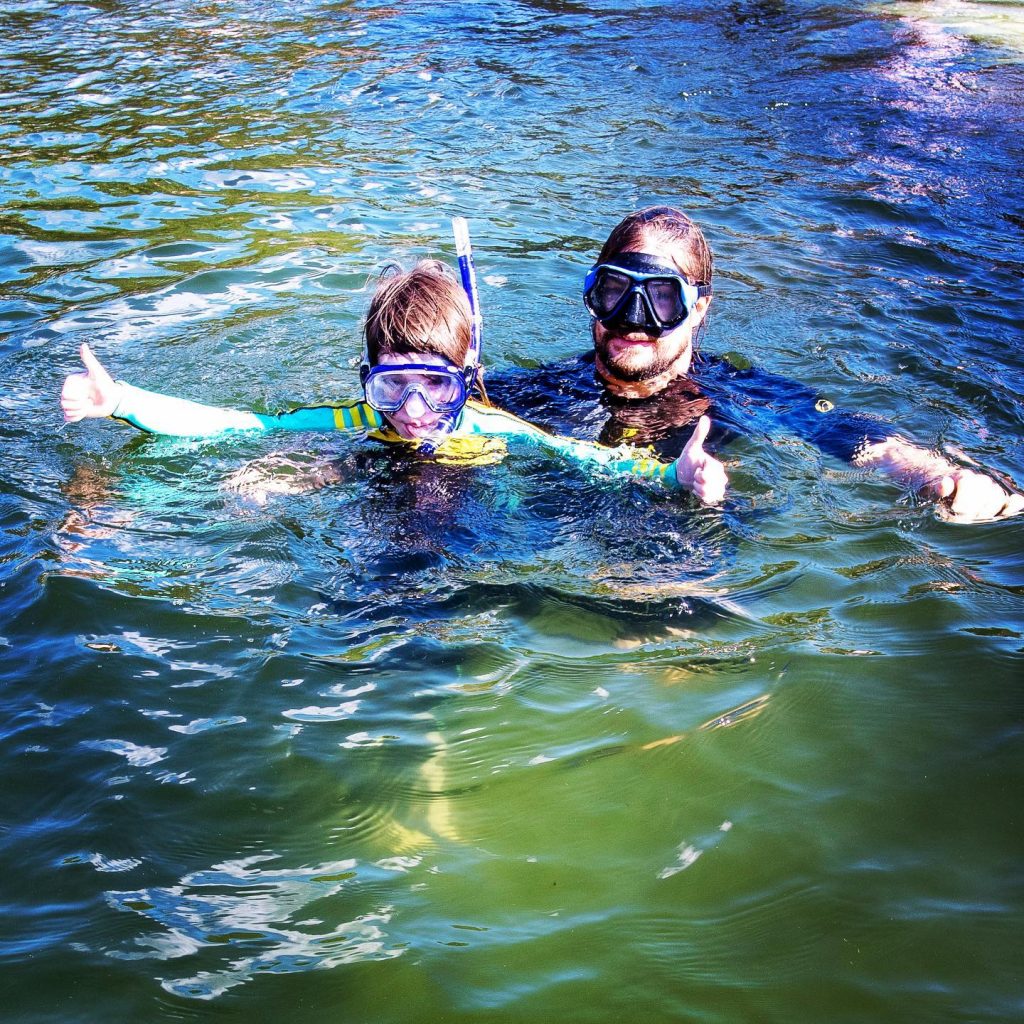 It's important to remind everyone that we are operating under government Covid guidelines, so to read our Covid-19 policy, please find the information here.
Look At All The Work We've Done!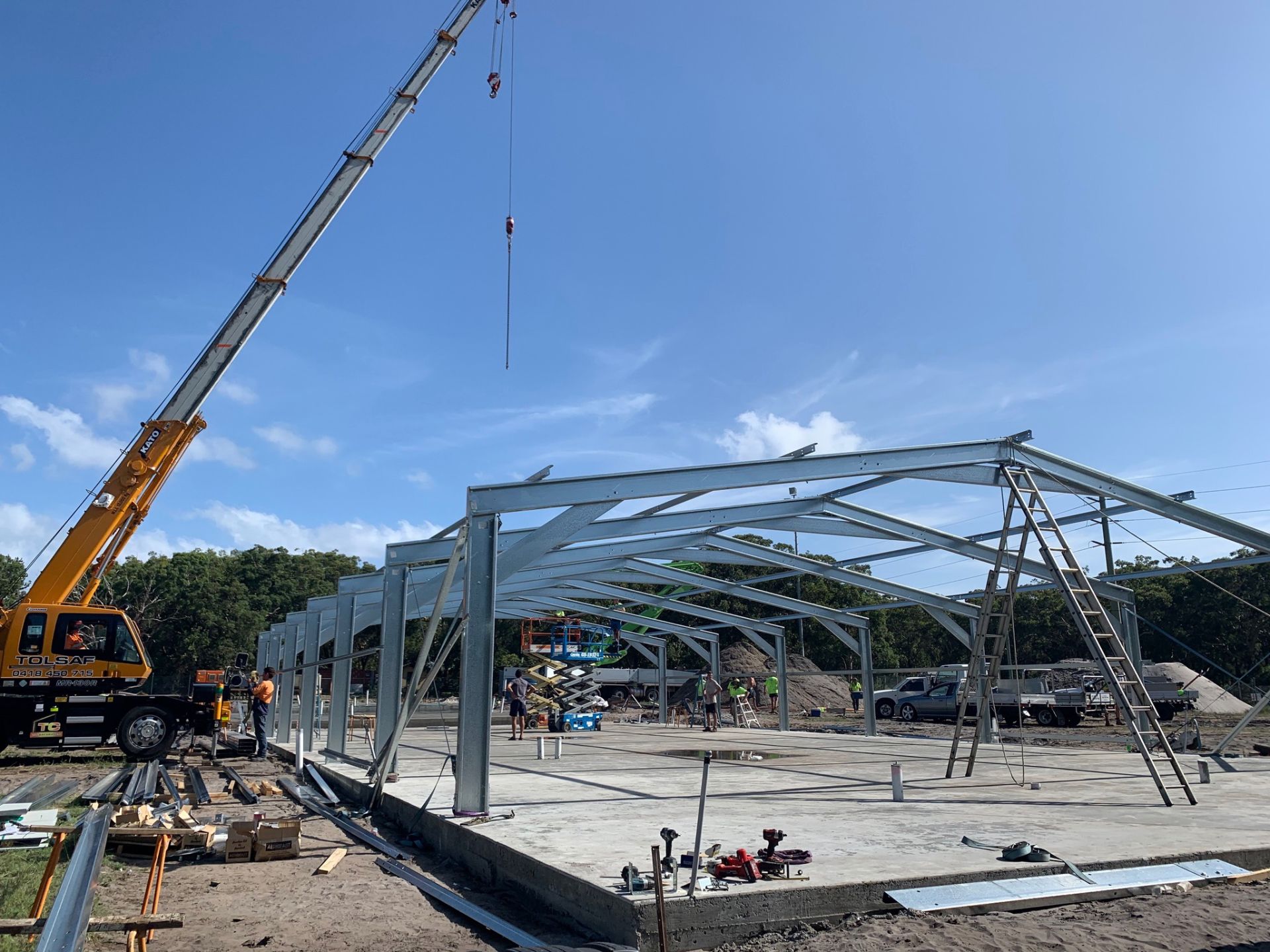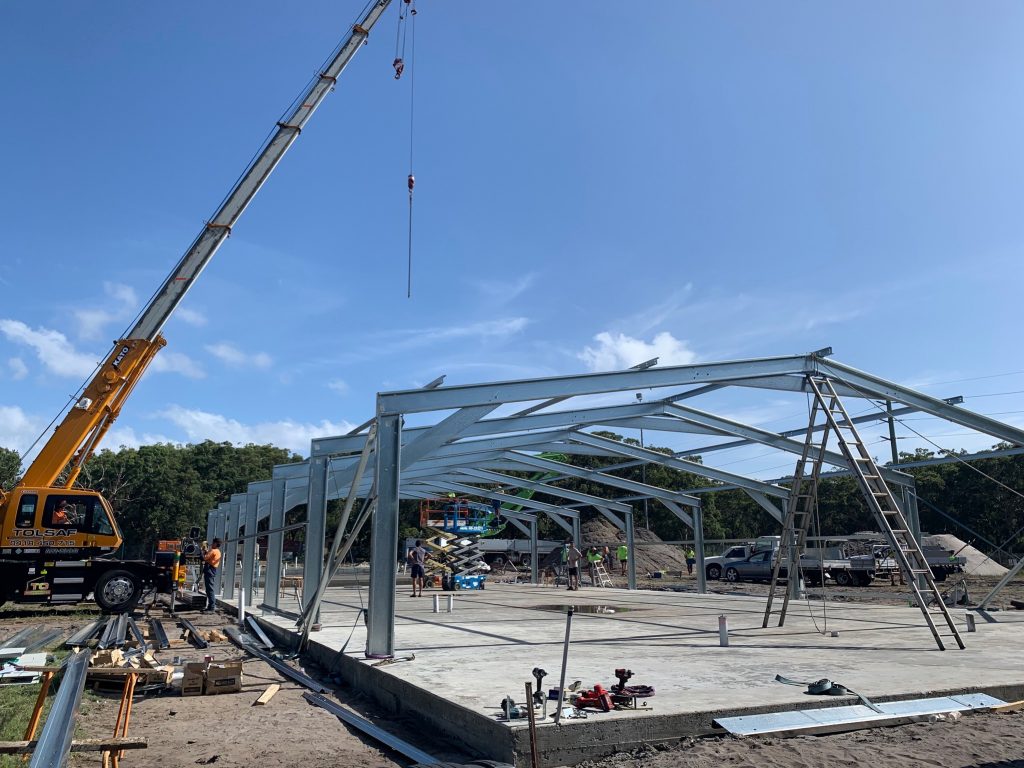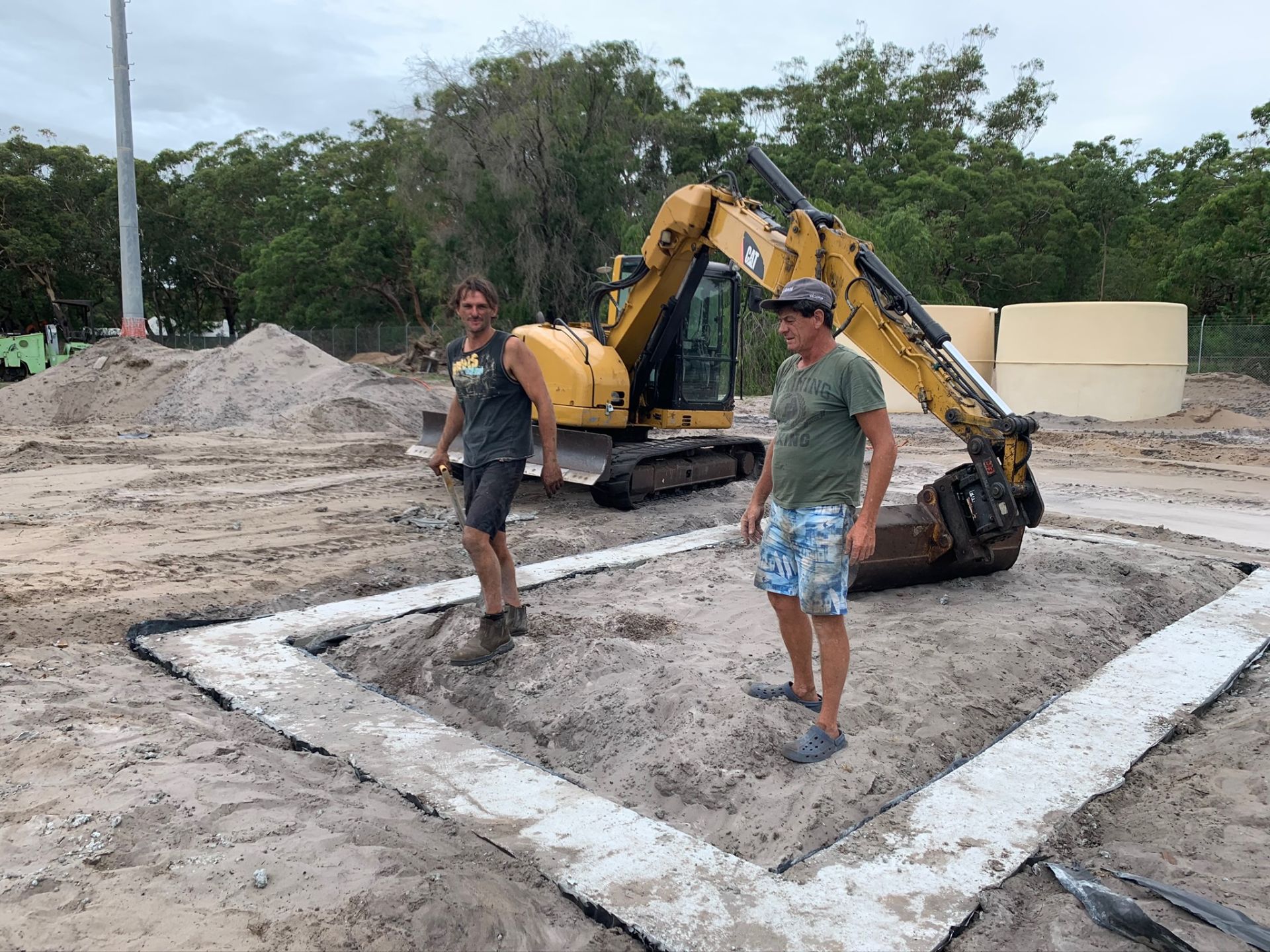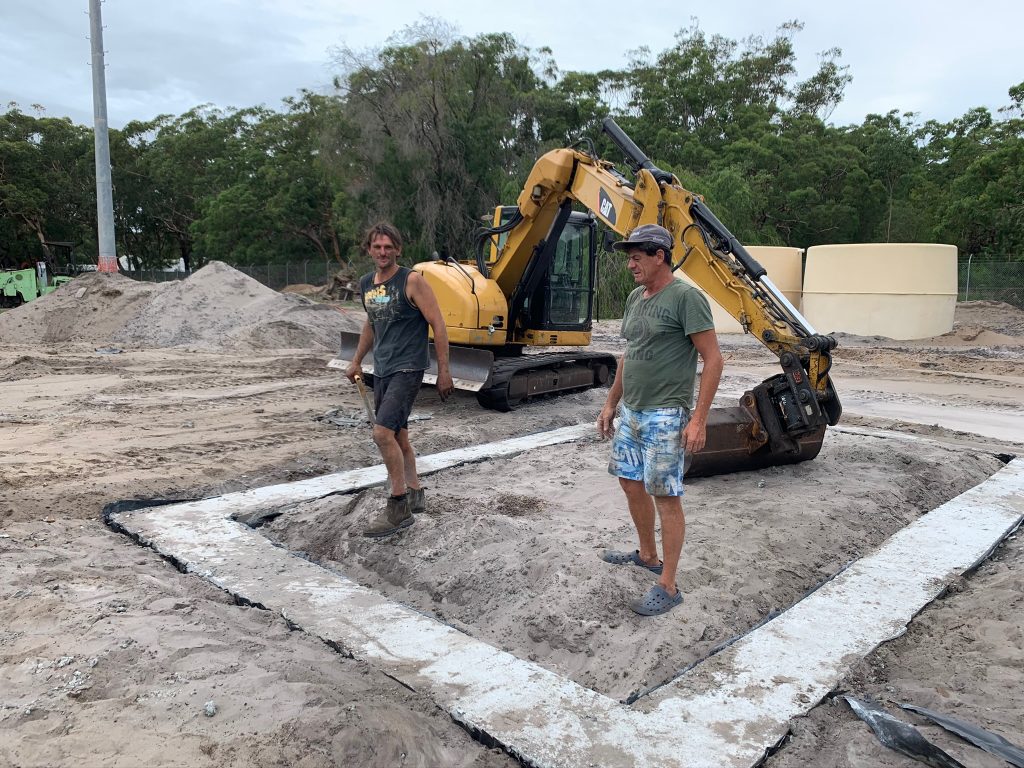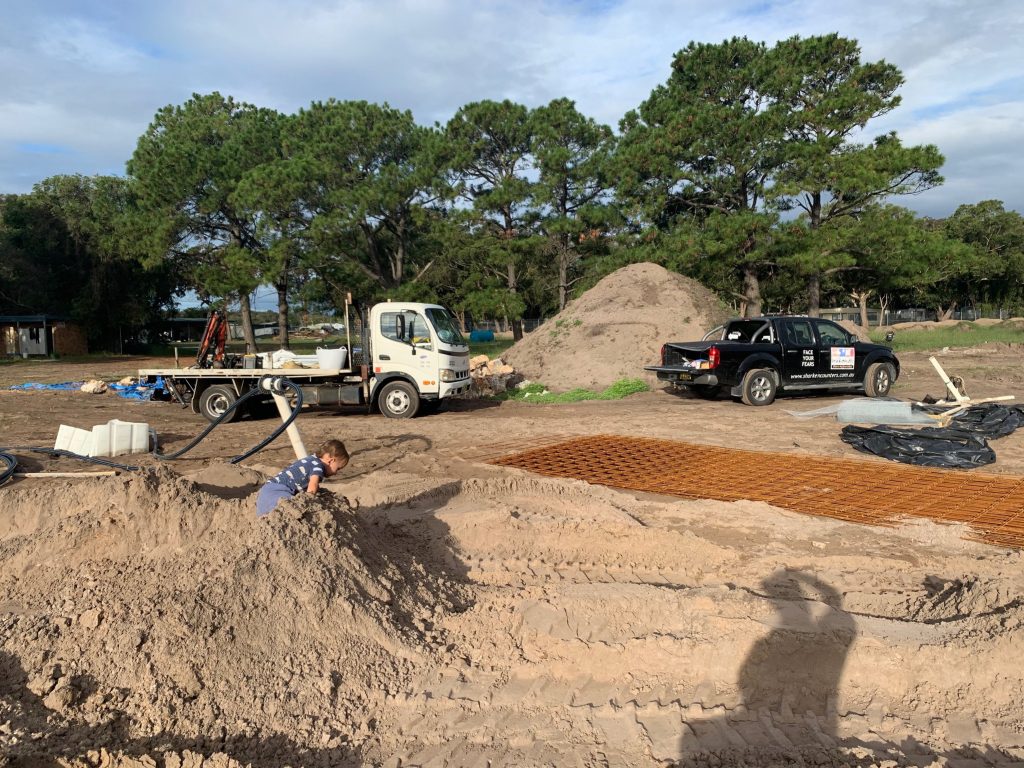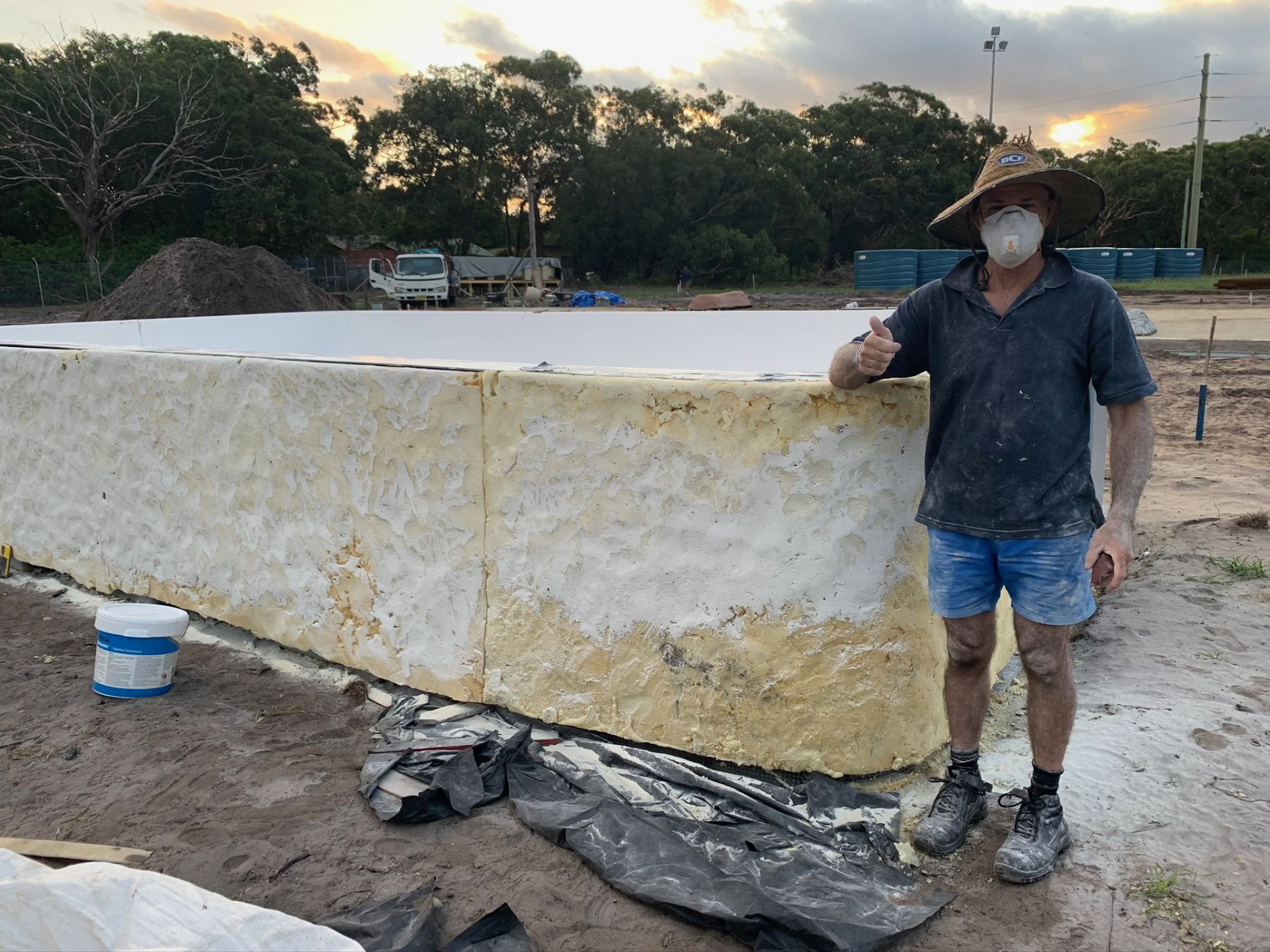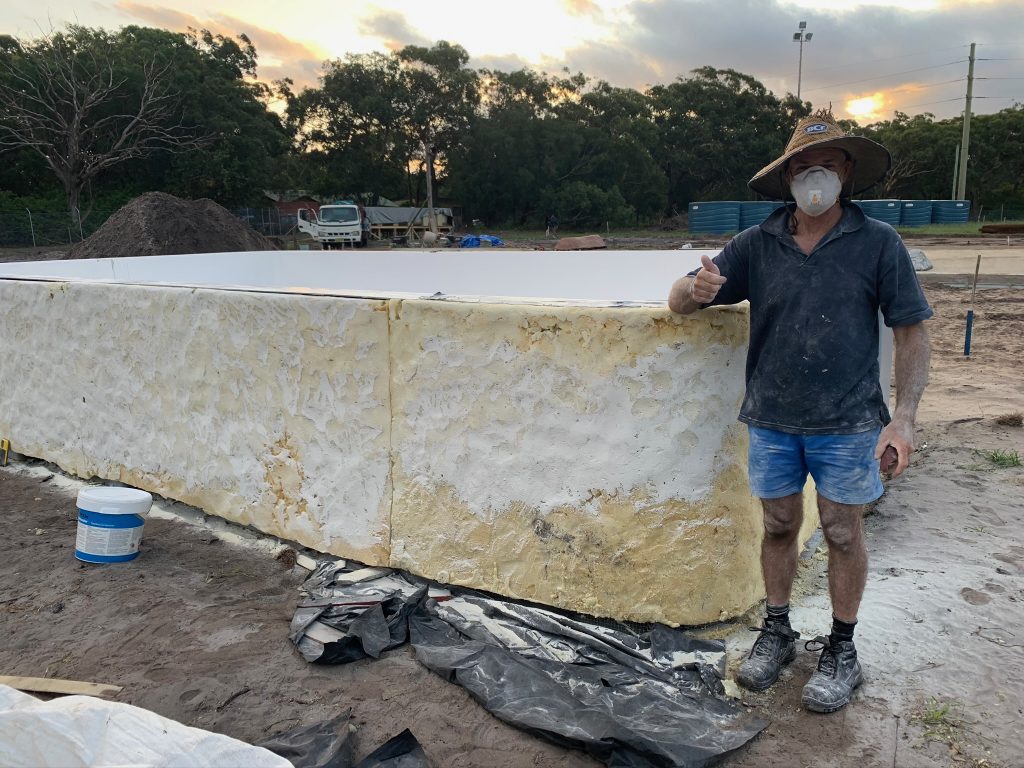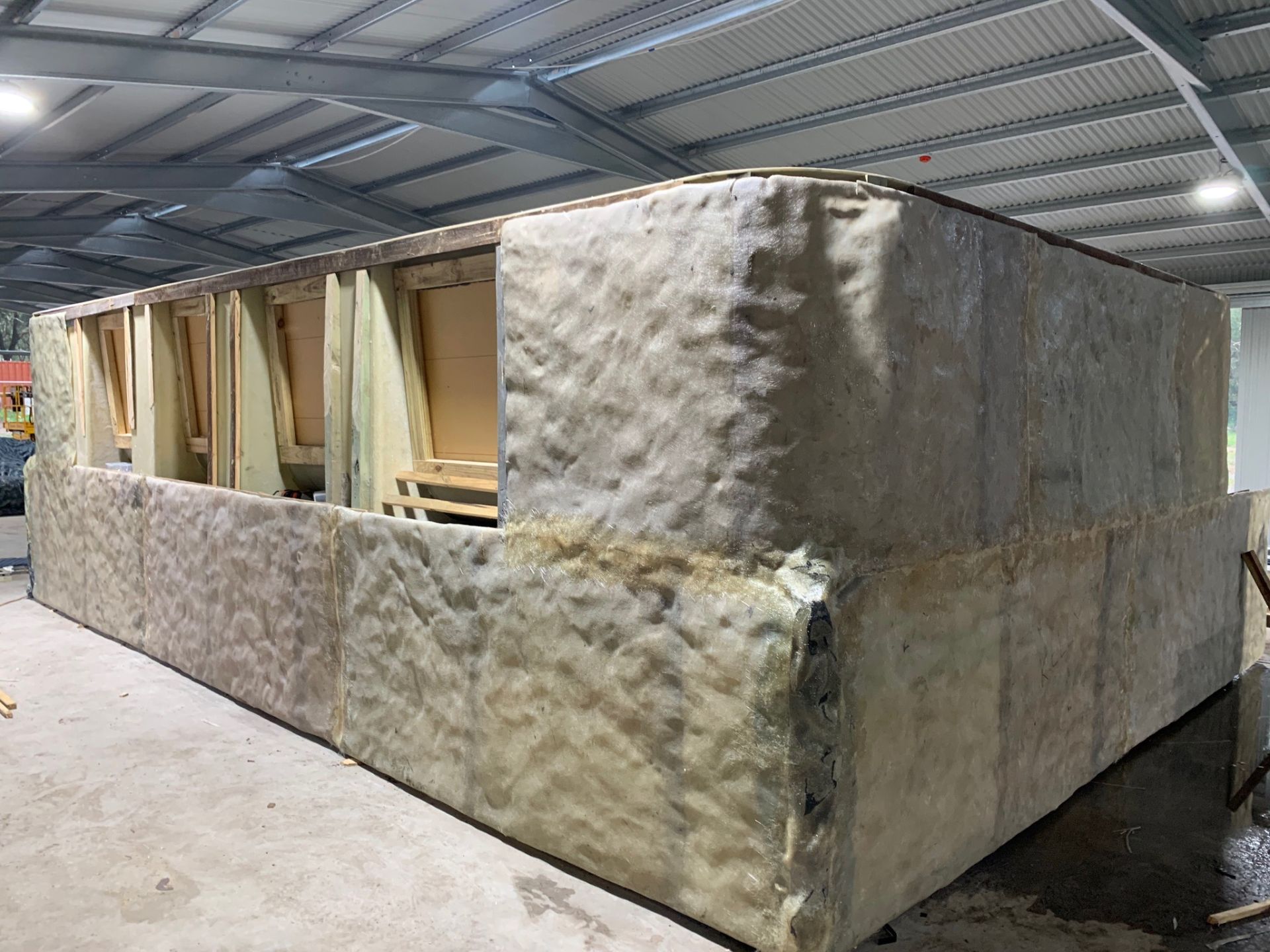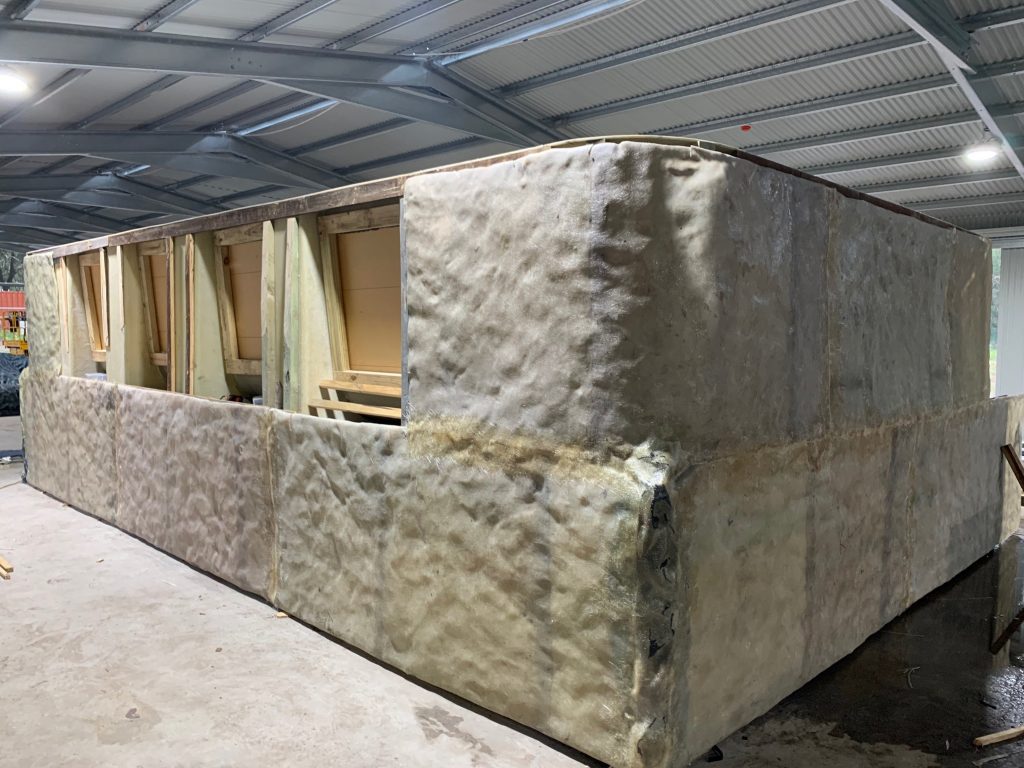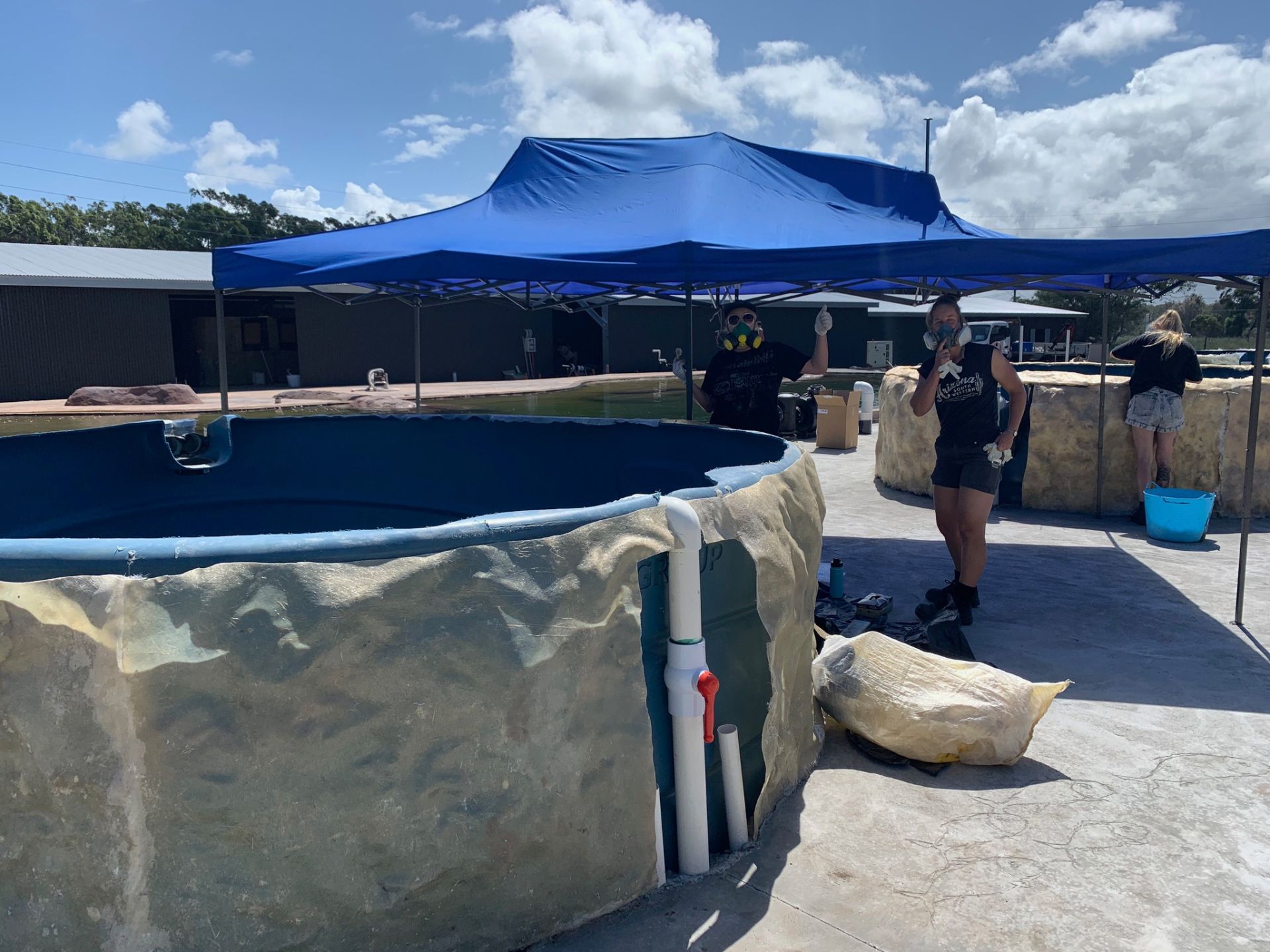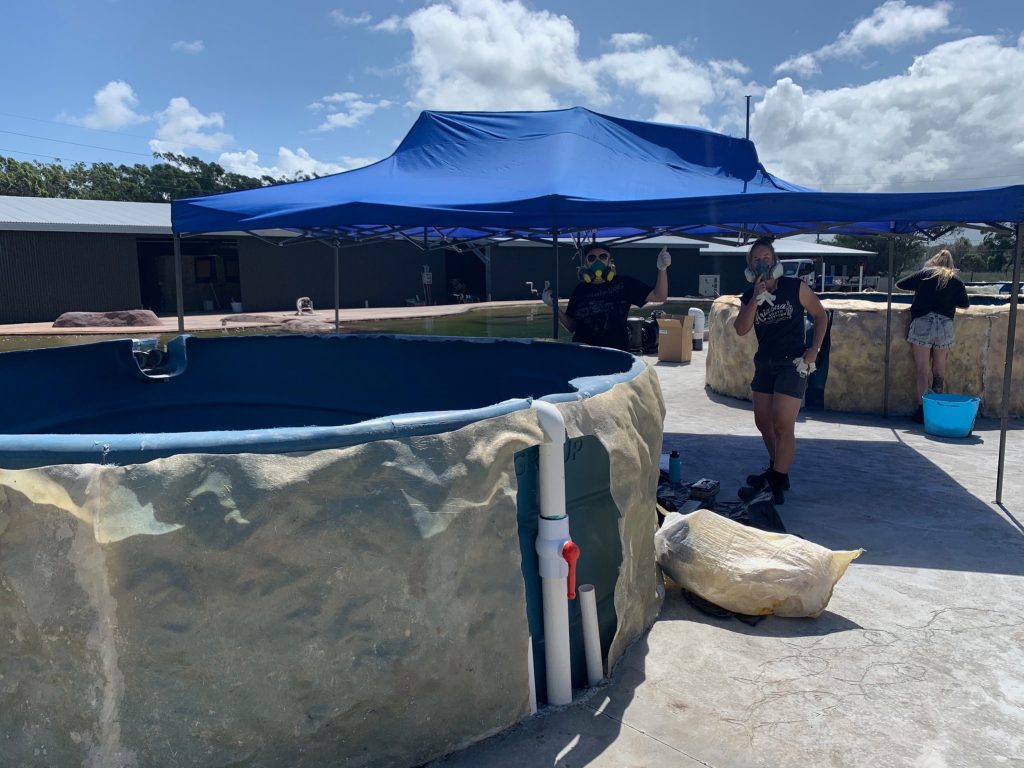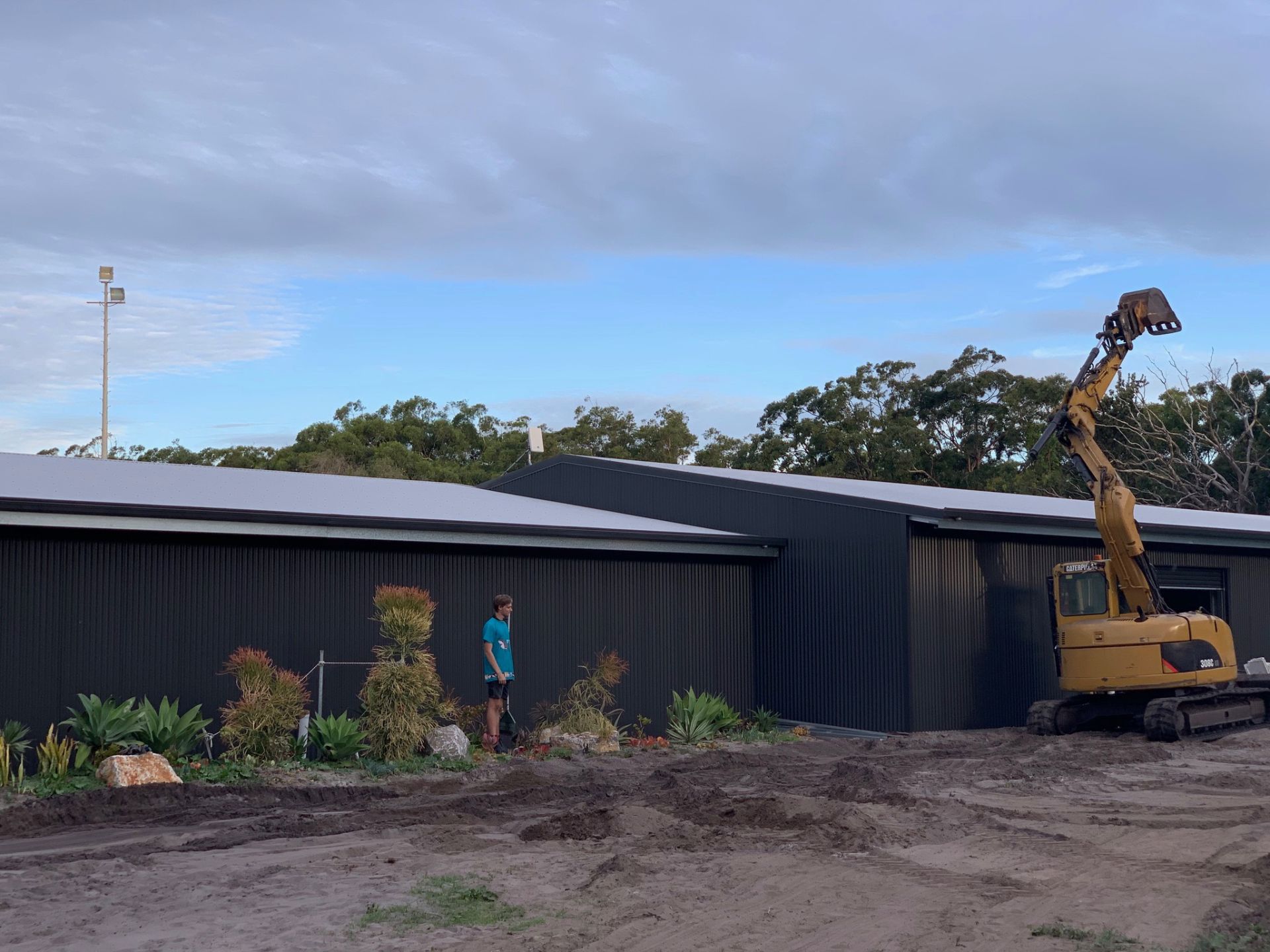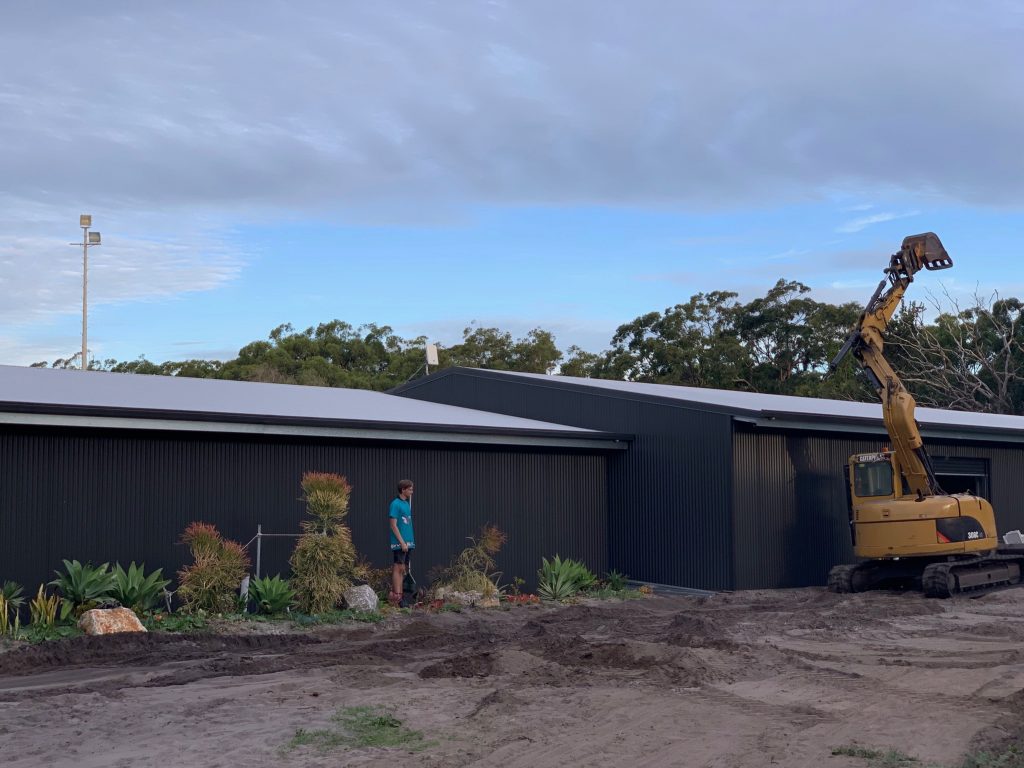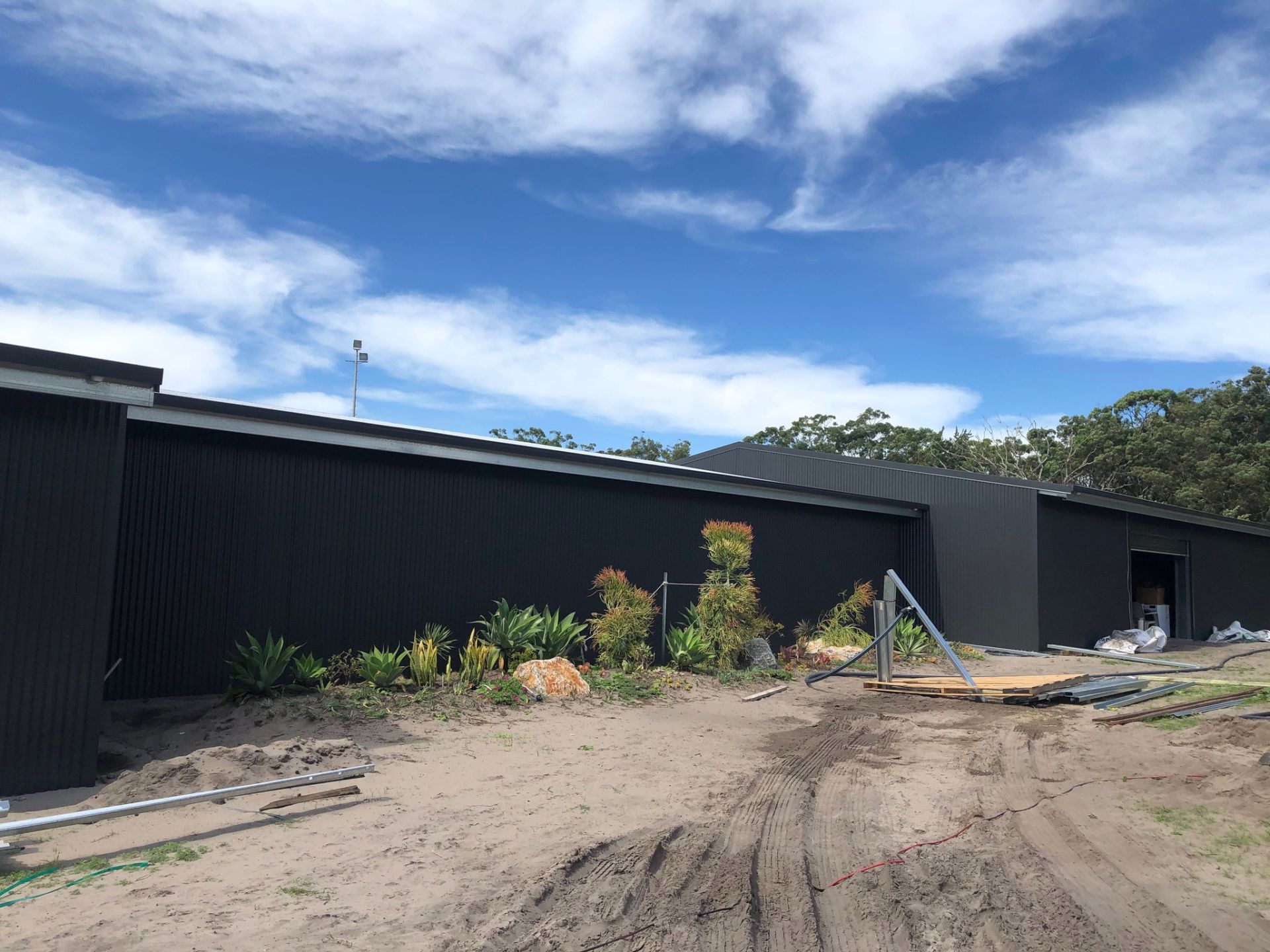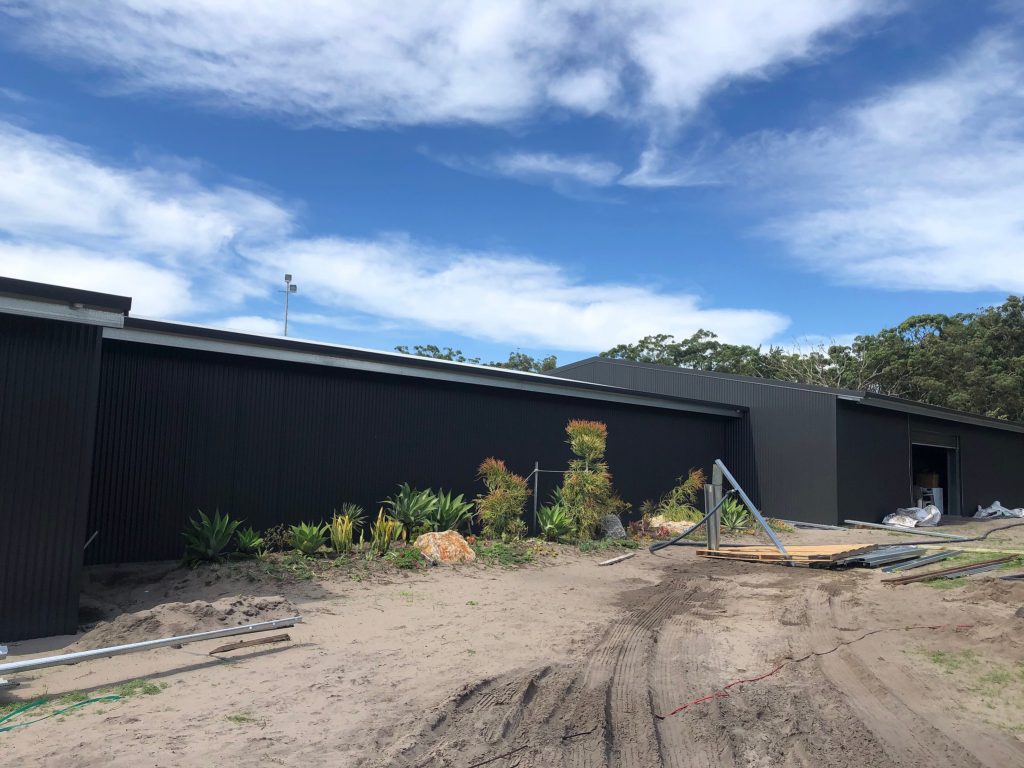 Since we broke ground early in 2020 we have worked tirelessly as a combined group of staff, volunteers and tradespeople to bring this incredible project to life.
The Pereira family have spent most of their waking hours on-site overseeing the construction and creating new homes for our beautiful animals. The new venue features a large beach style lagoon which is heated to around 22-24 degrees Celcius to accommodate our tropical sharks, a state of the art filtration system, above ground tanks created and decorated by local artists Art Beaz & Atlantis along with the Irukandji staff who have learned some wonderful new skills.
We will continue to work on the venue as we add more attractions and animals in the years to come. More photos can be found on our Facebook page here.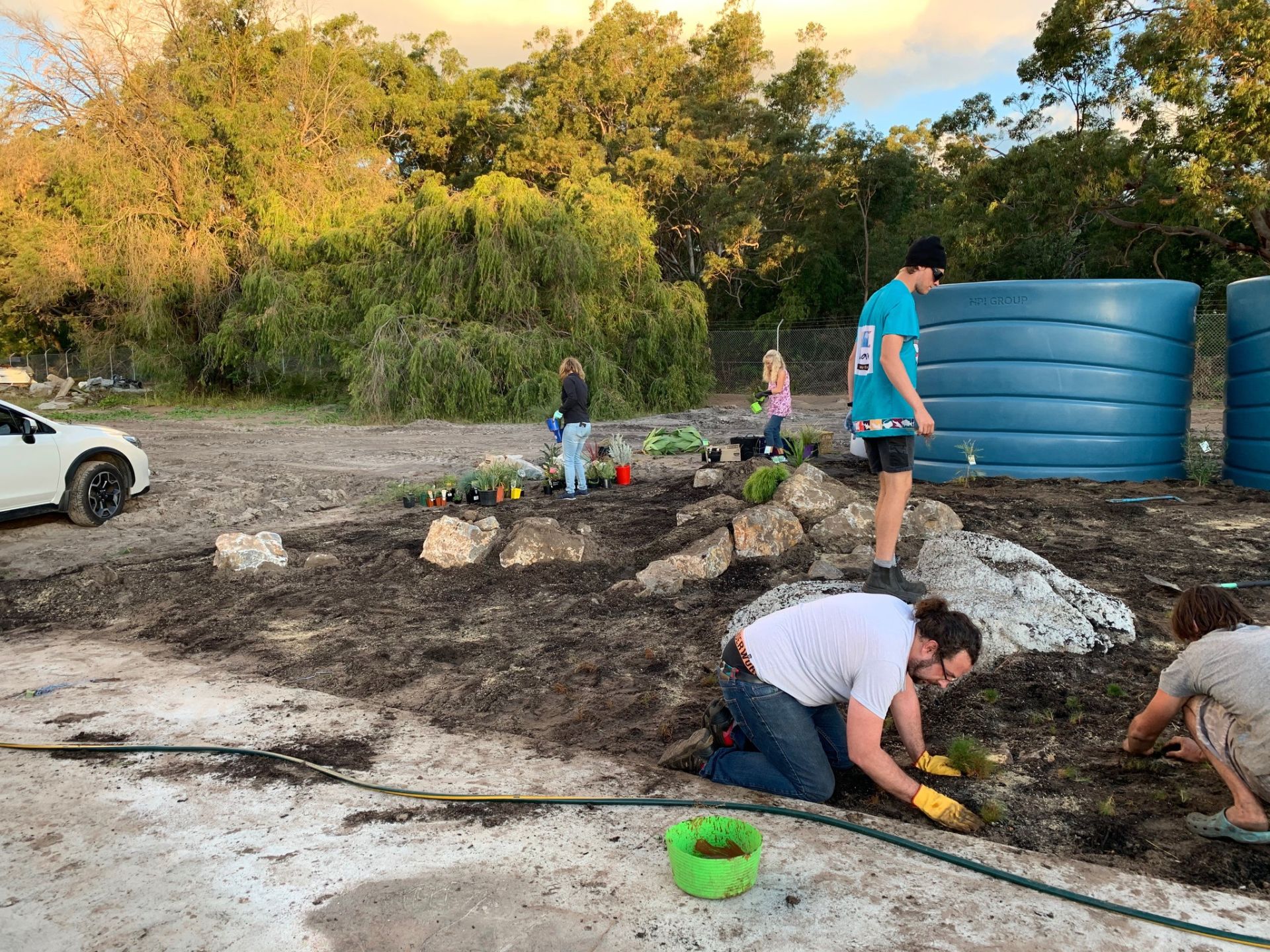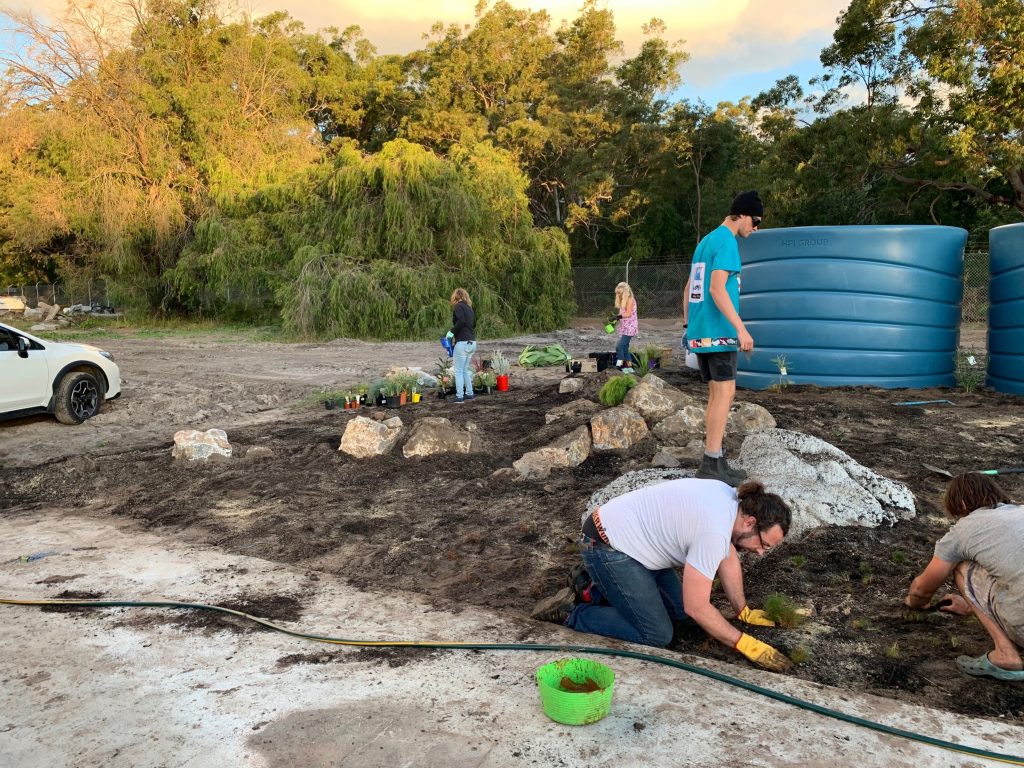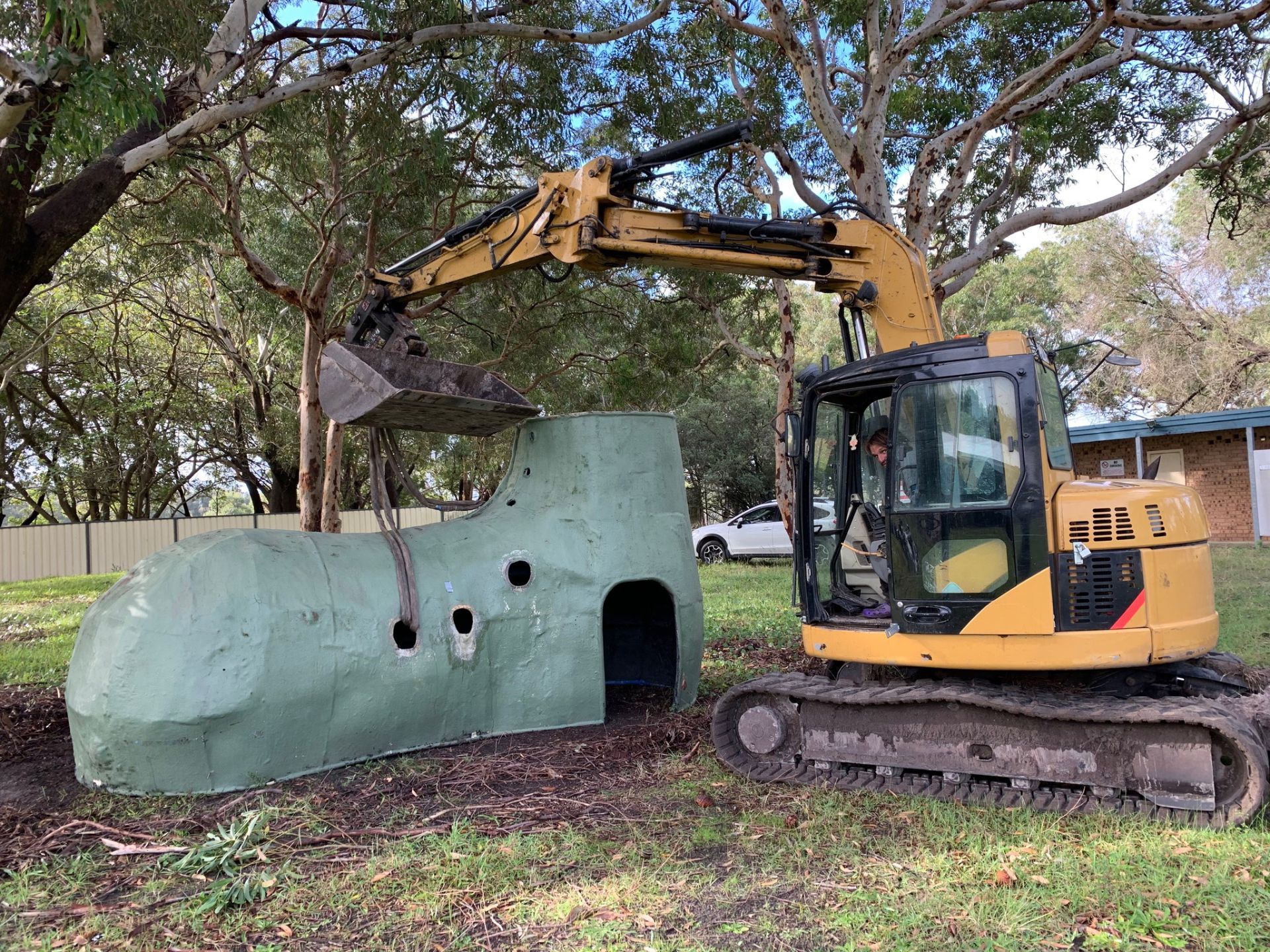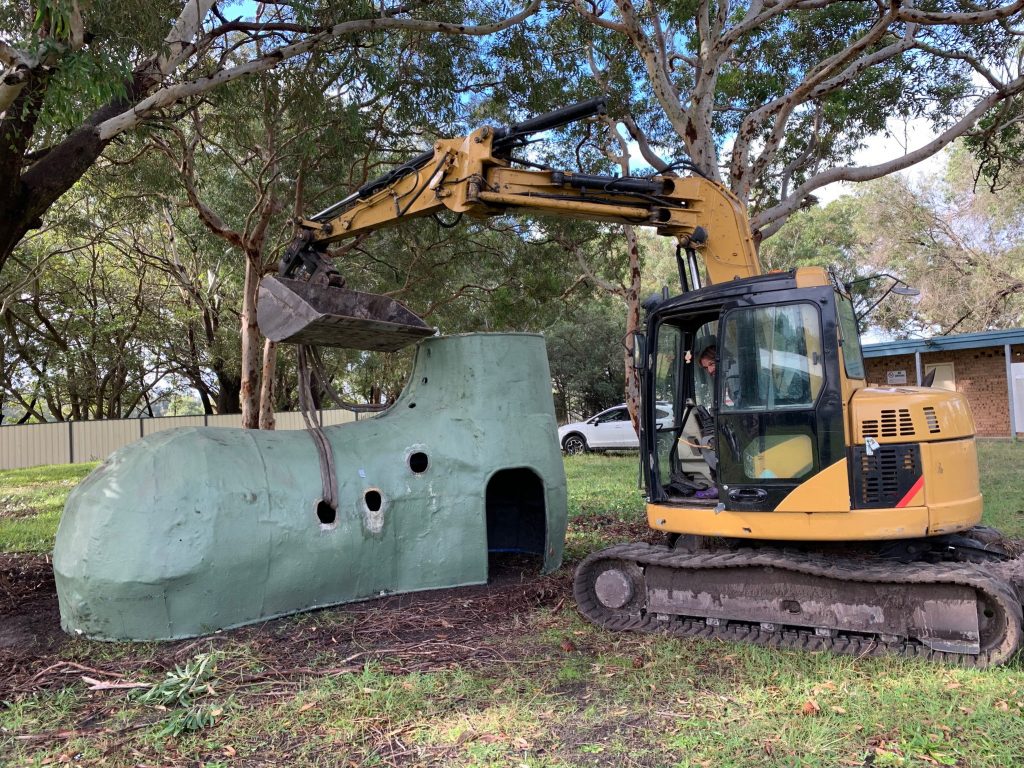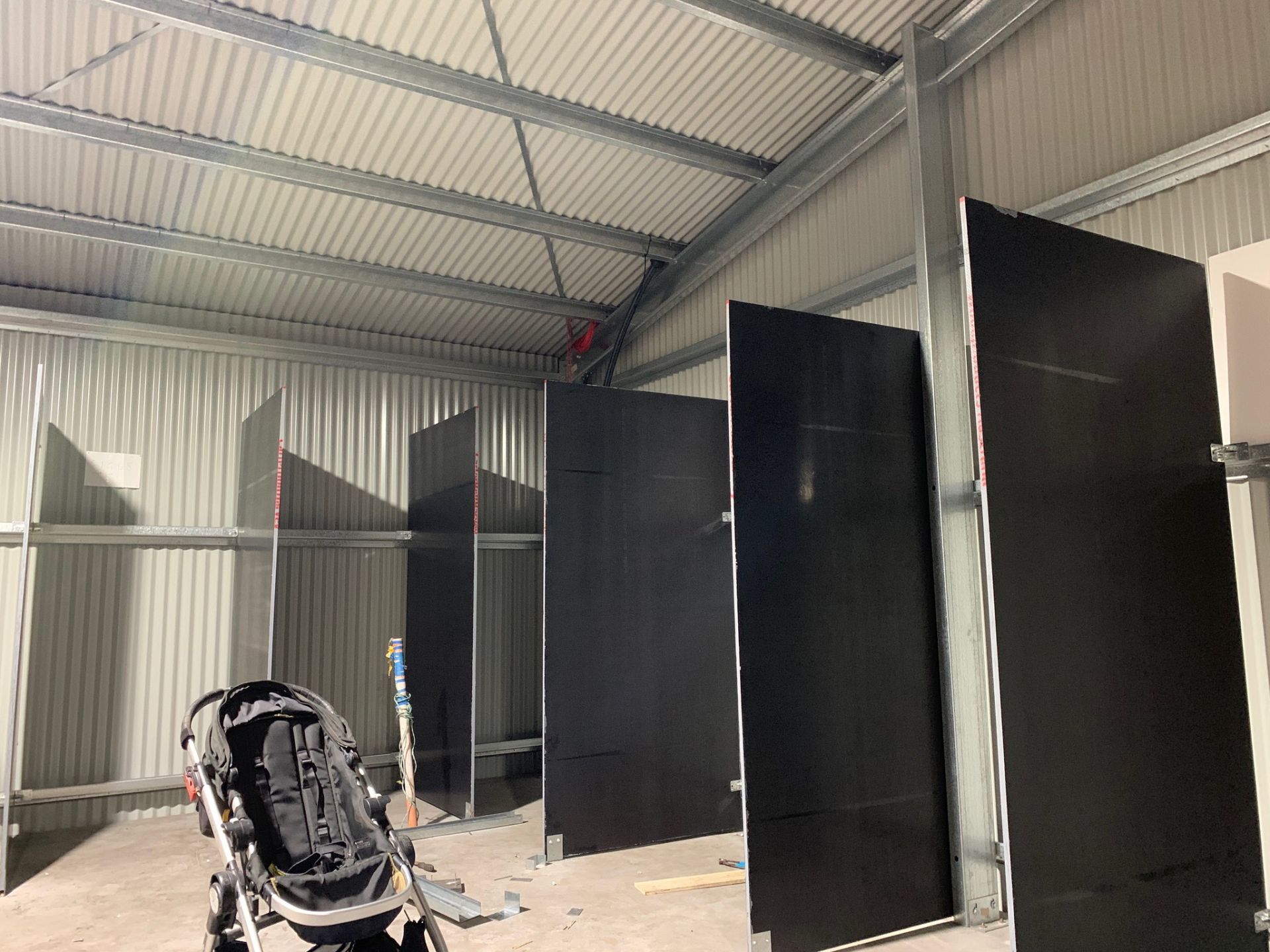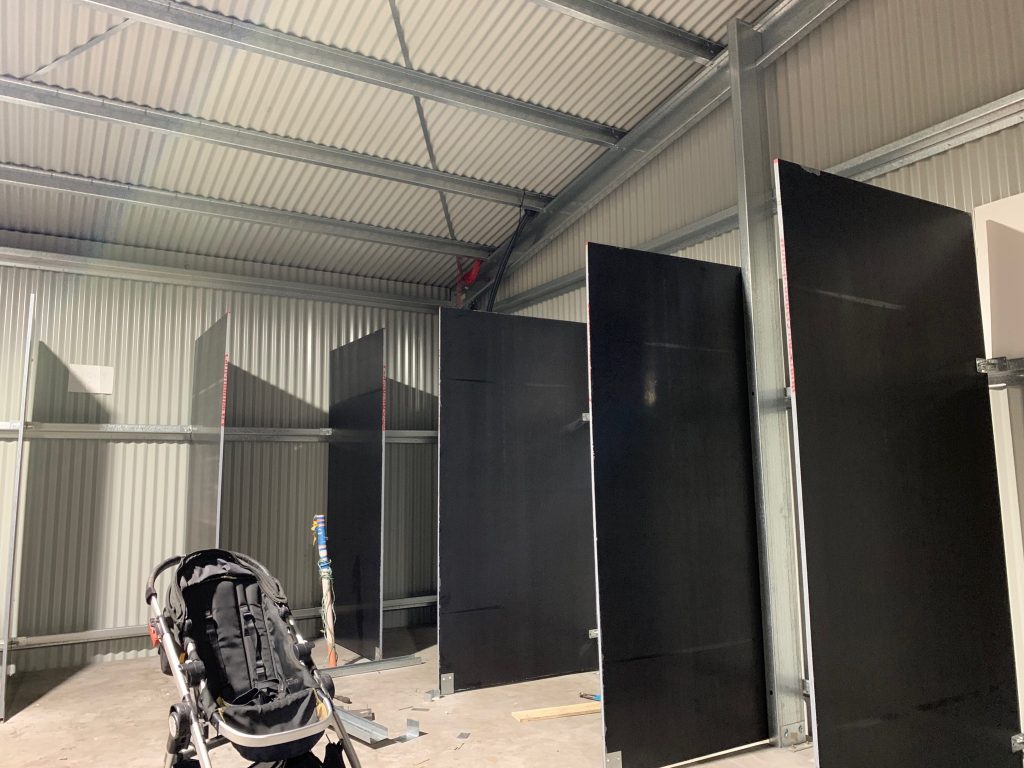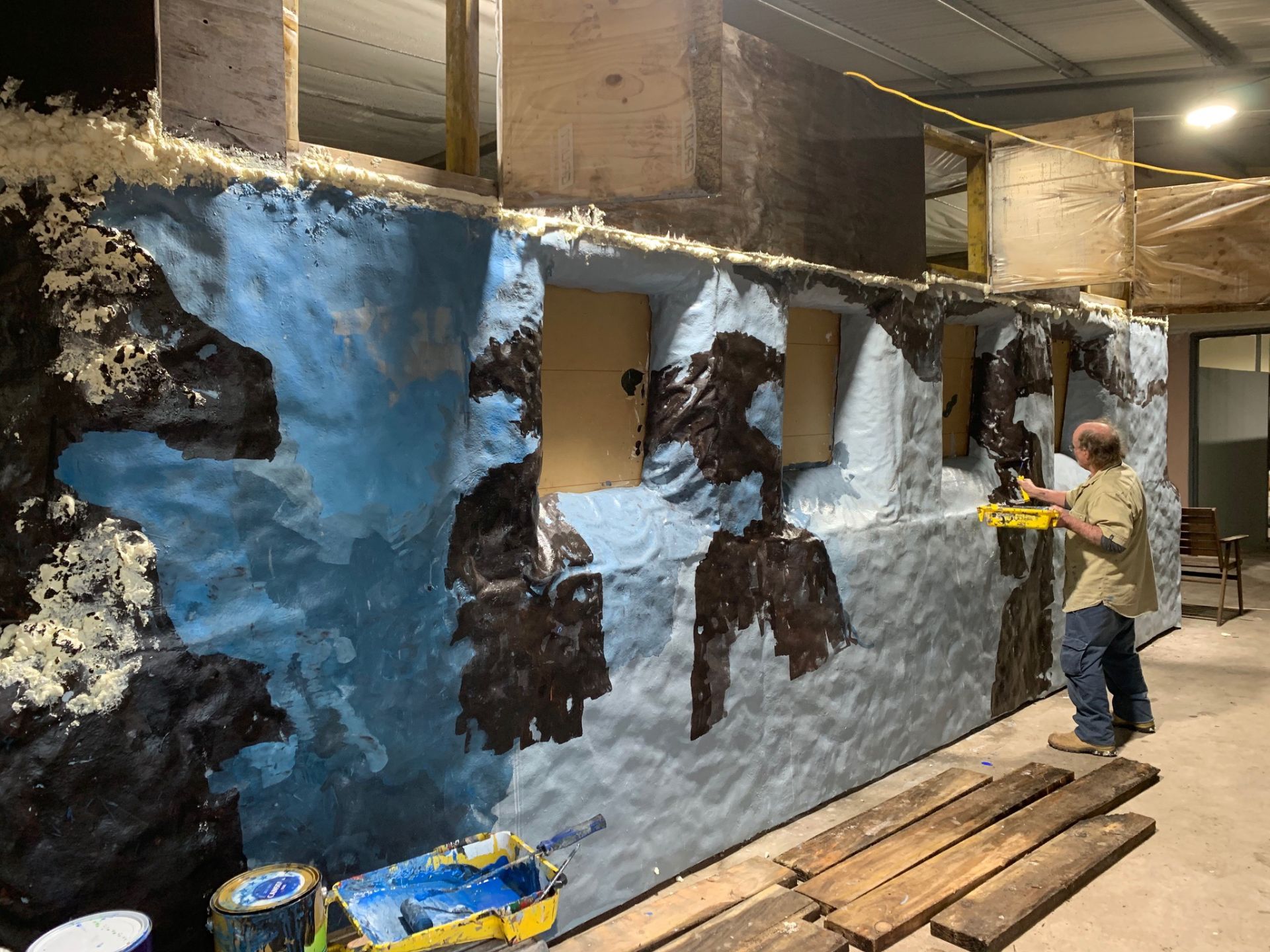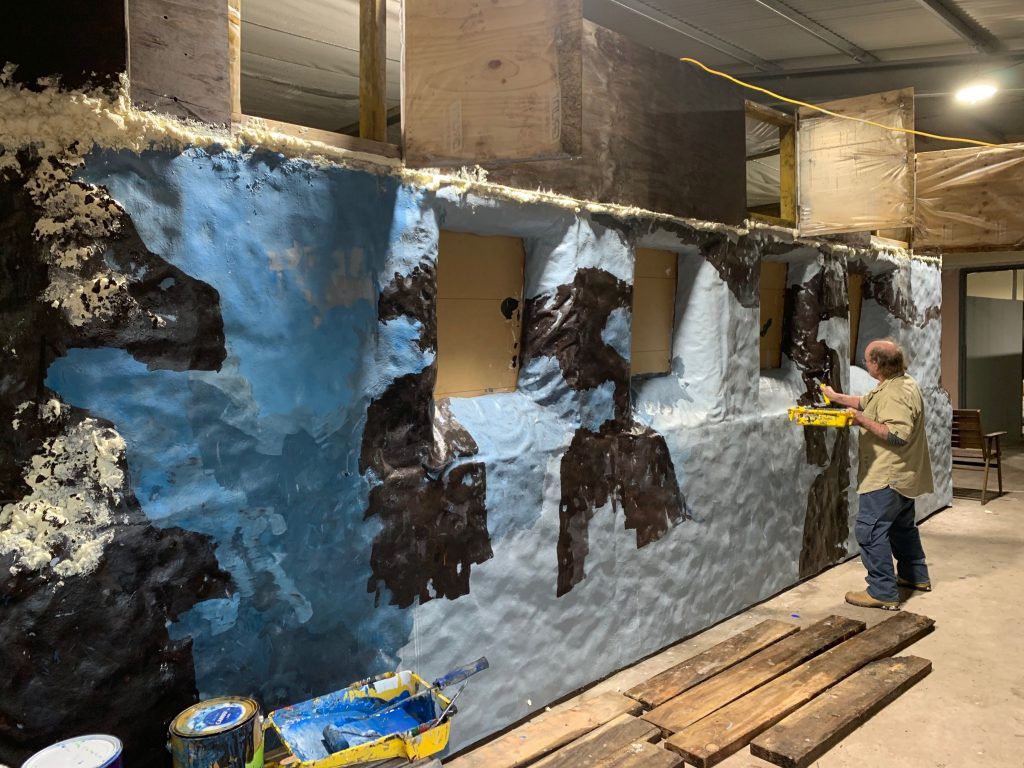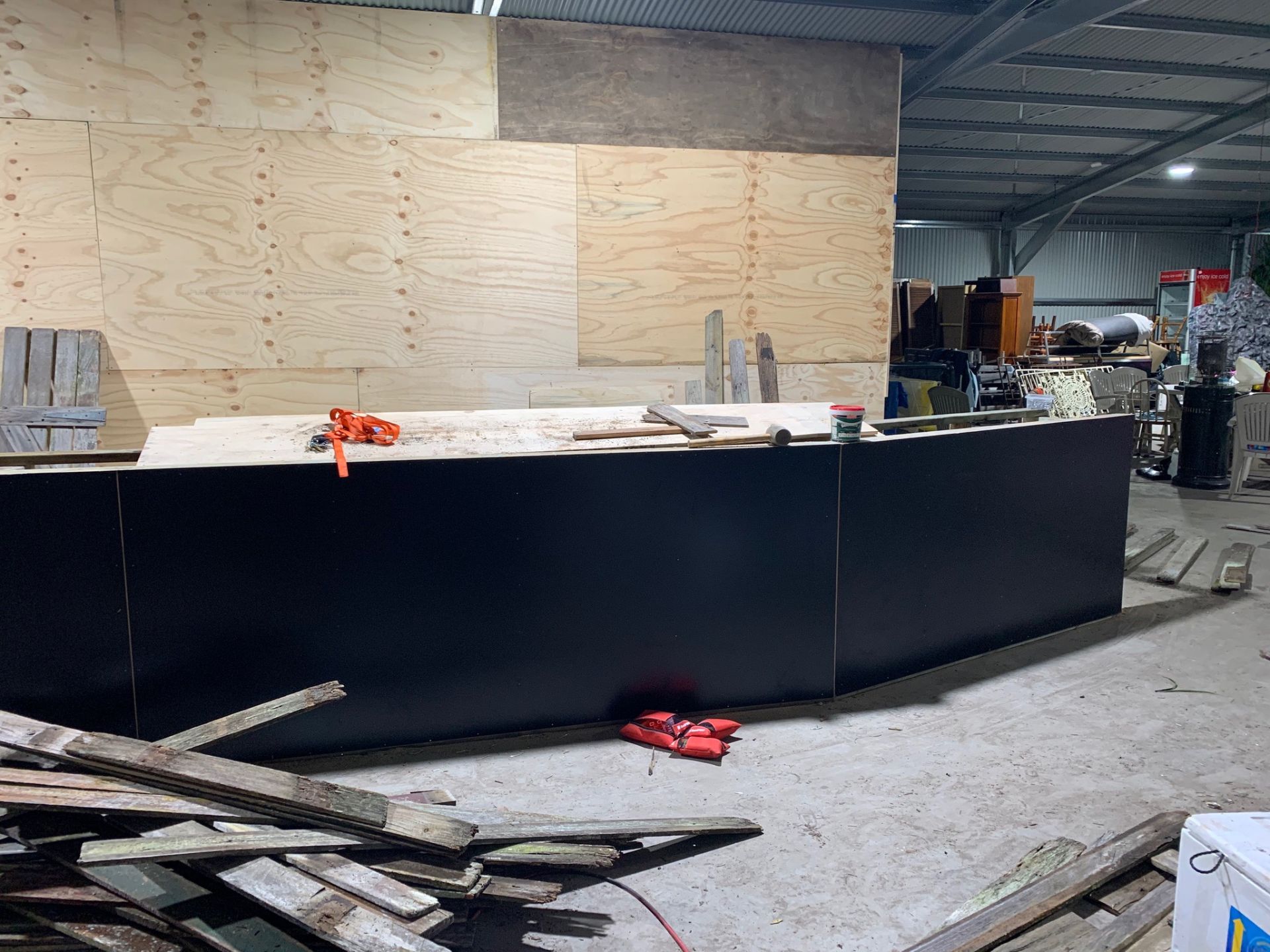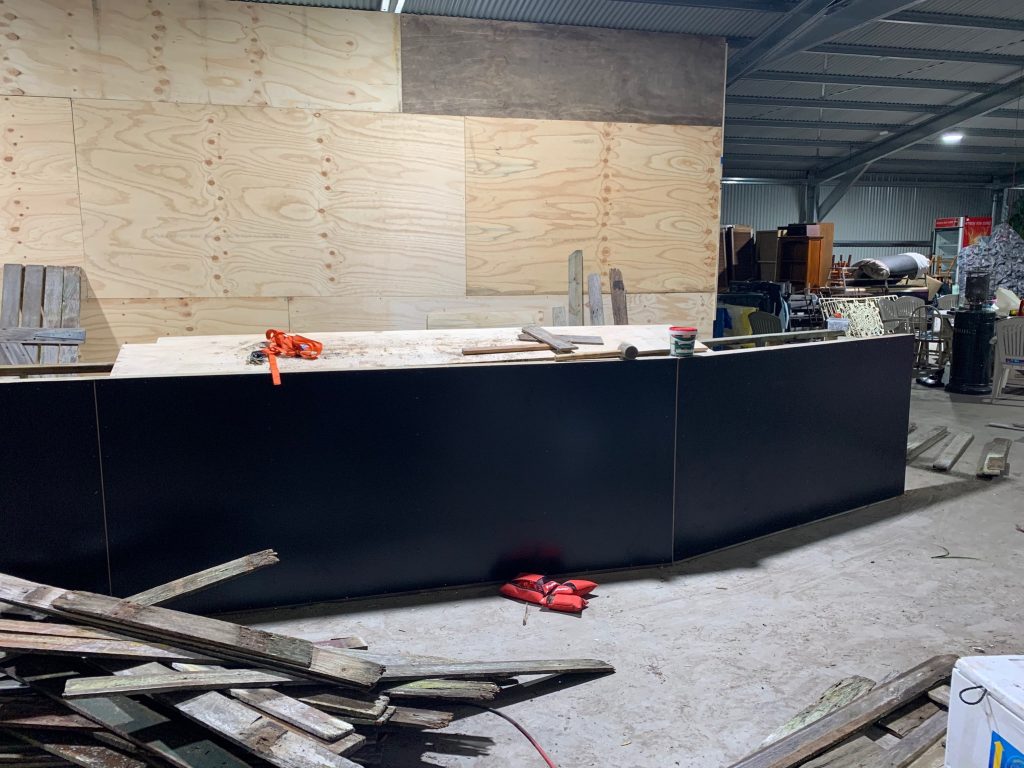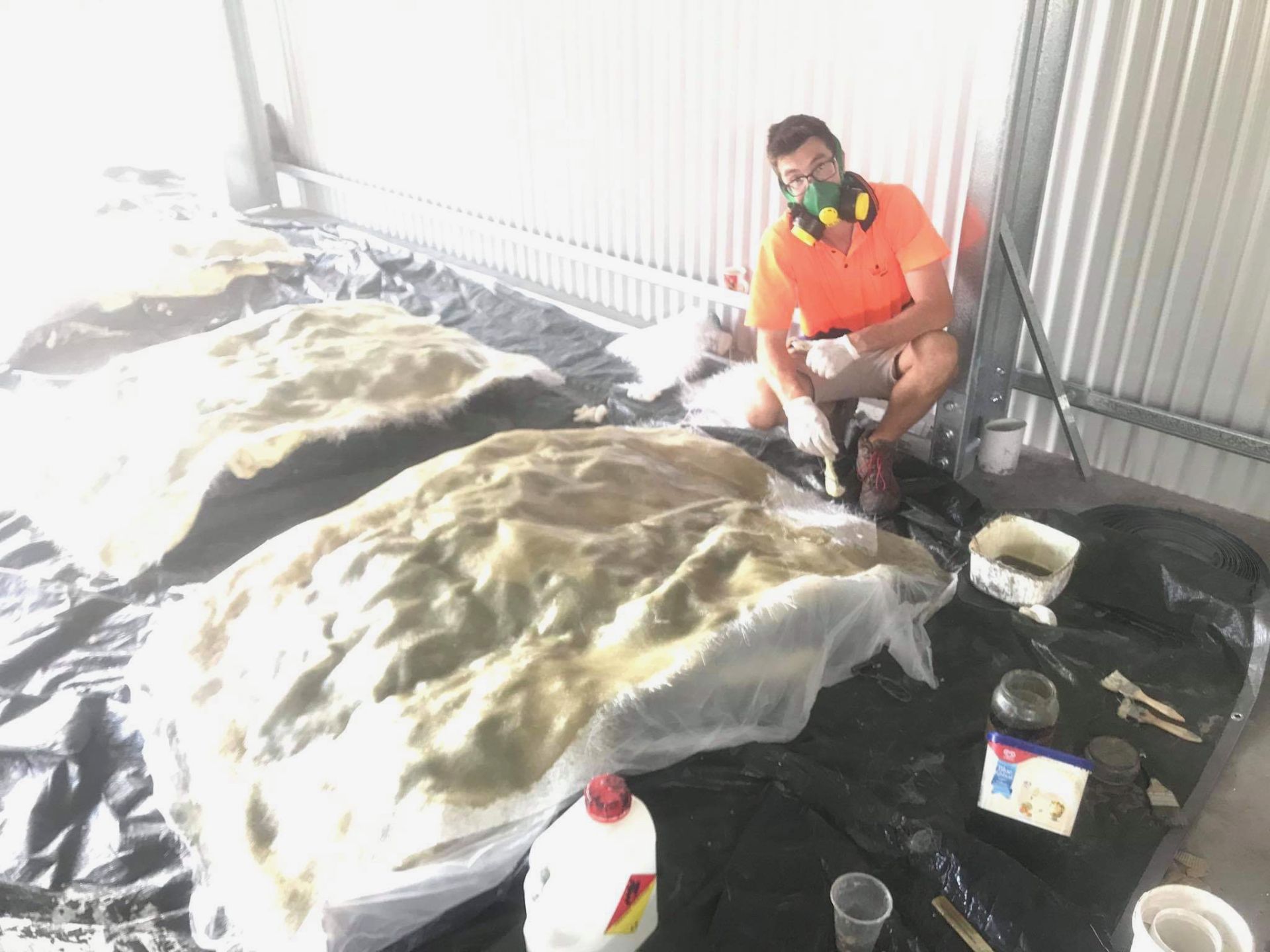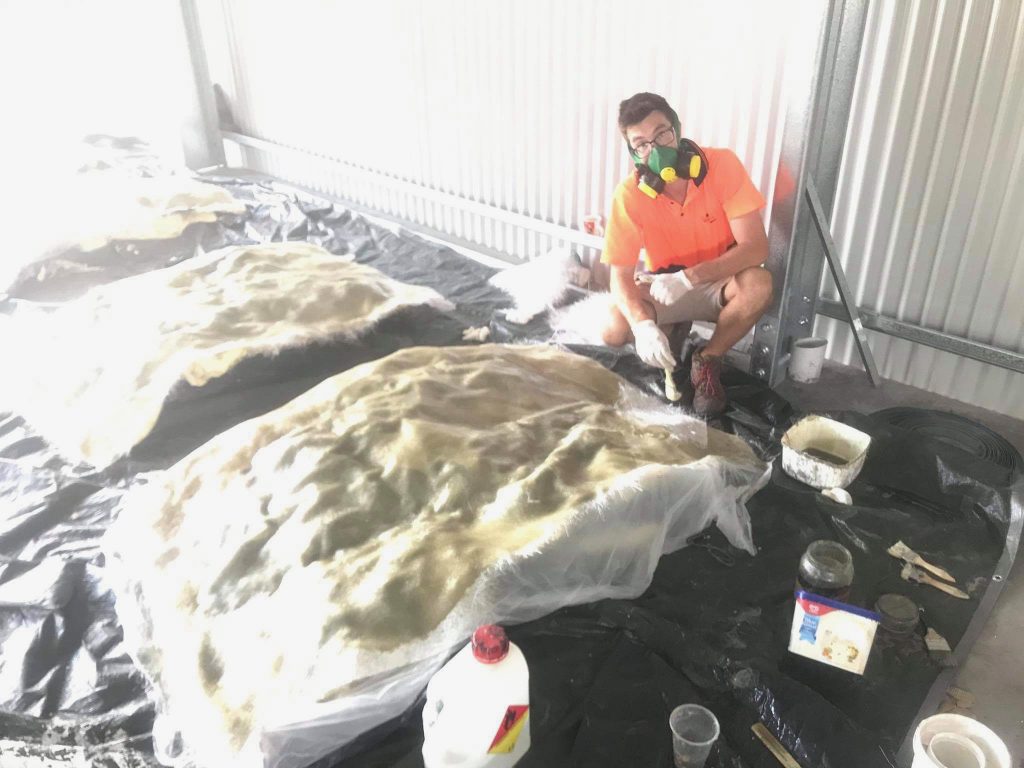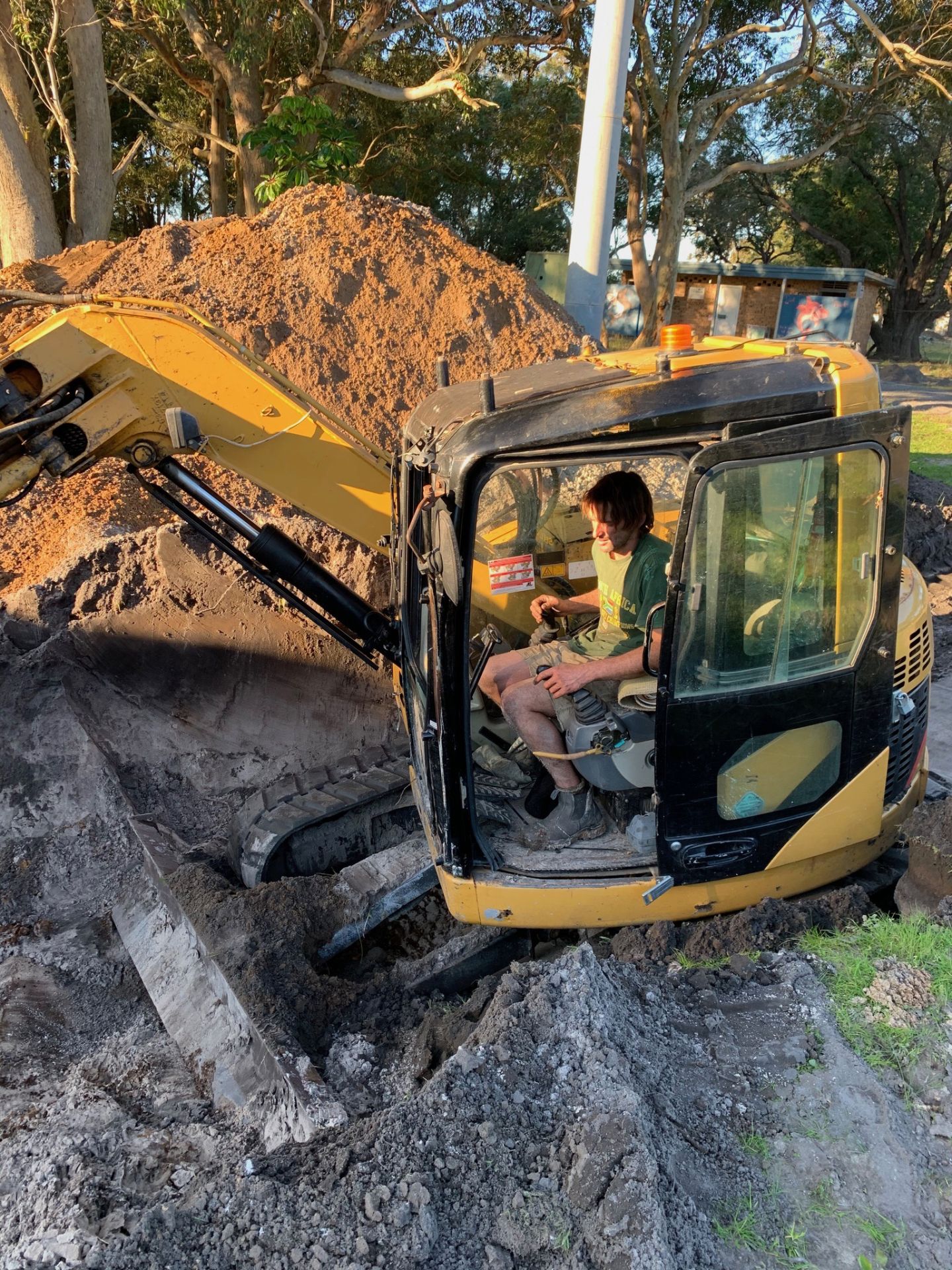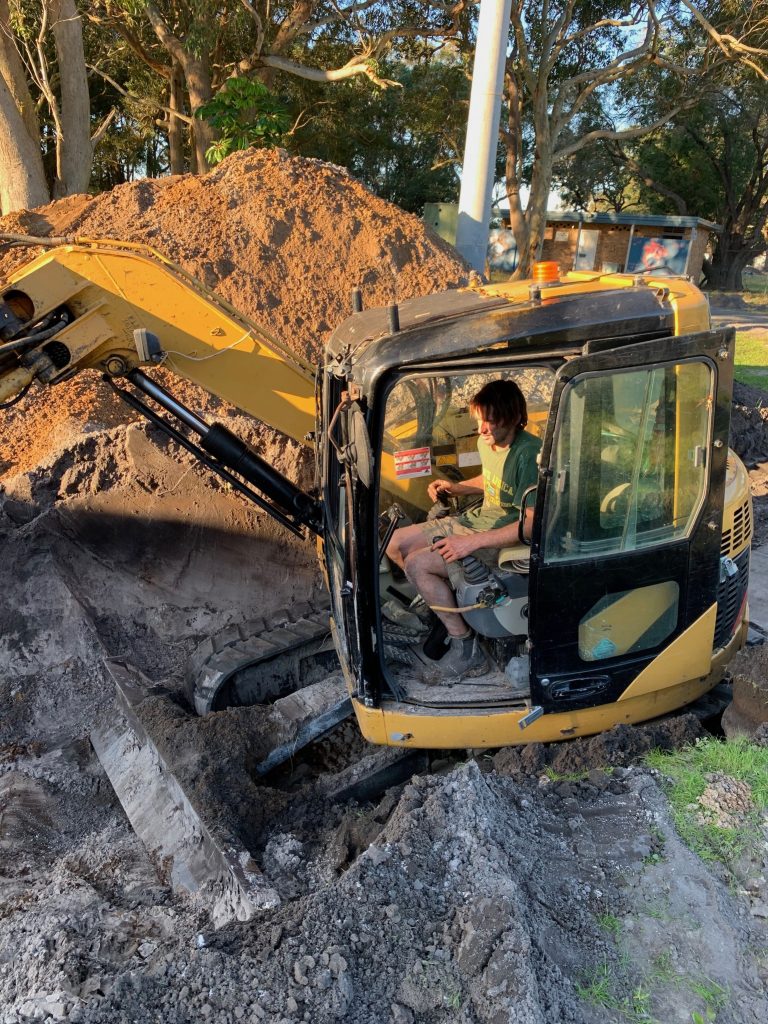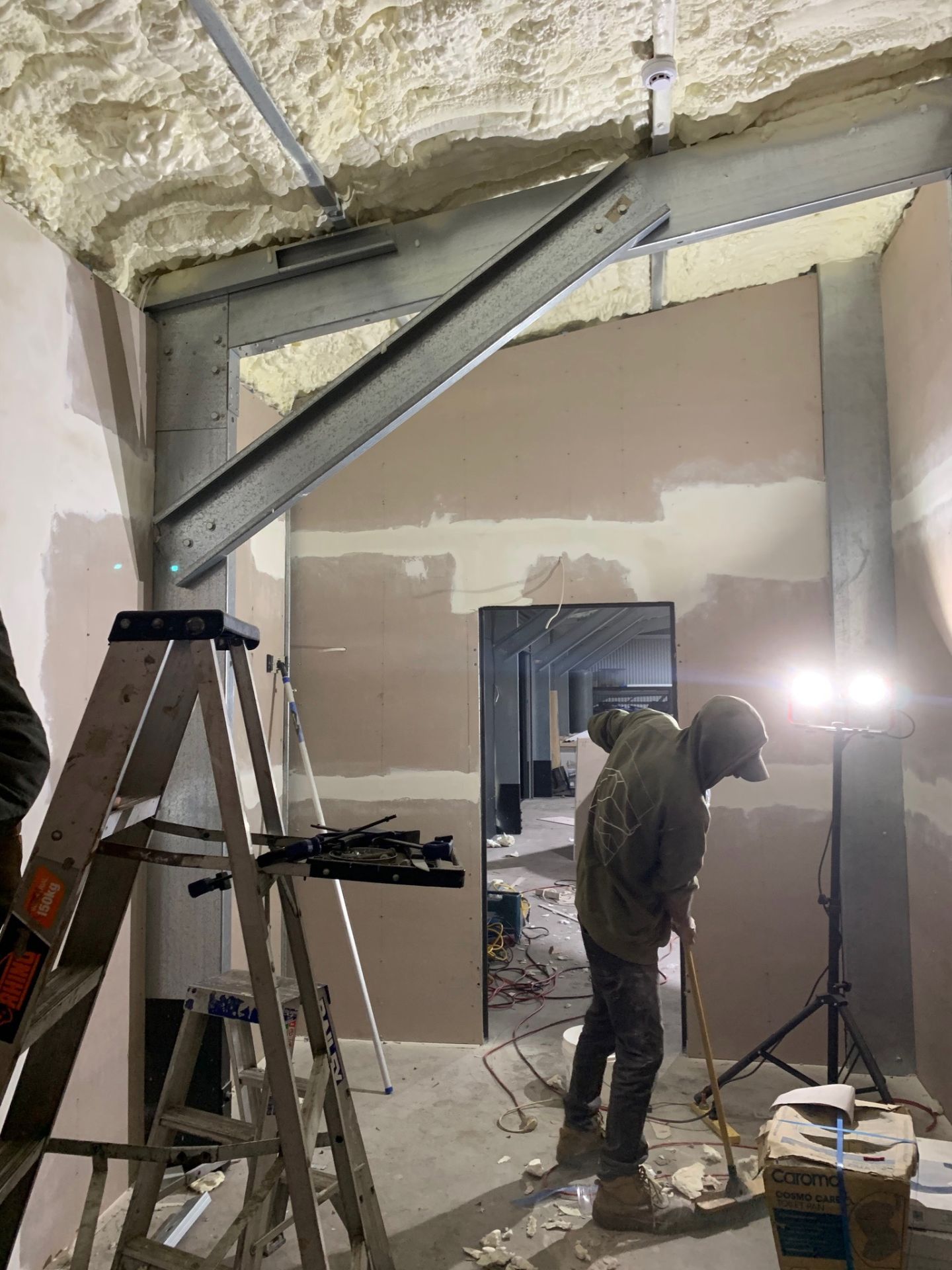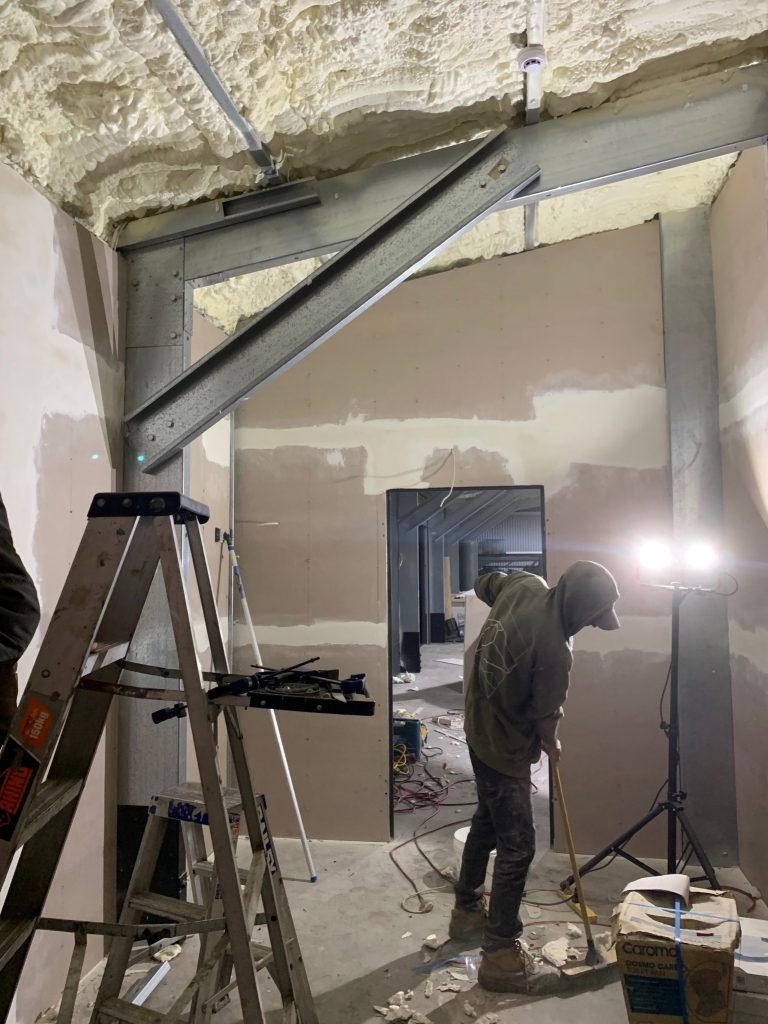 IN THE NEWS

During our first week of opening, we were lucky enough to have the NBN news team visit us to report on our new venue.
They took some excellent footage of visitors enjoying their time in and around the pools. Please check out the NBN website here to see the whole report.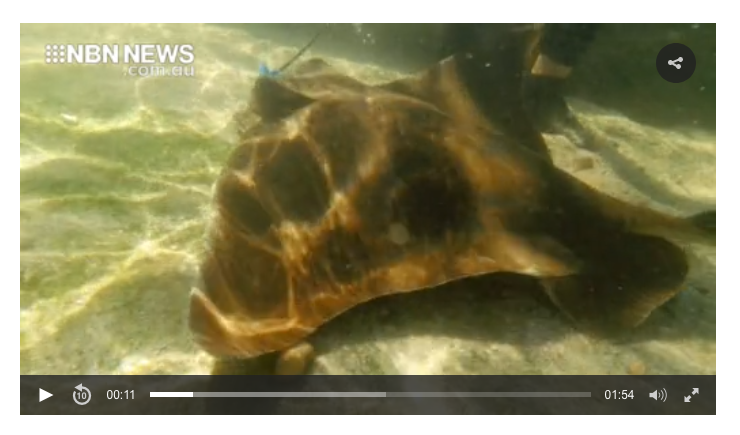 Find us at:
Irukandji Shark & Ray Encounters
2 Jessie Road, Anna Bay