STUDENTS STEPPING INTO THE REAL WORLD EXPERIENCE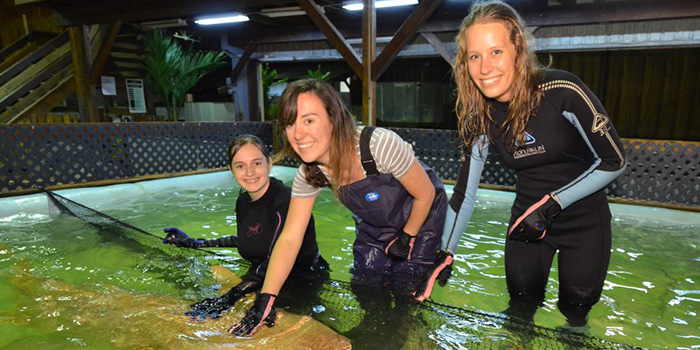 Our volunteer team is occasionally supported by work experience students. Placements are offered to High School students in grades 9-12.
Plan Ahead For Your Experience
Irukandji's work experience program is open to students in grades 9-12. We accept placements at many times during the year, based on departmental and organisational needs. There are a limited number of positions as we will only accept 4 students at any one time so advance planning is essential. On-site training, supervision and evaluation are provided.