PLANET WARRIOR EDUCATION
Irukandji has partnered with Planet Warrior Education because we are a huge fan of their conservation based learning for everyone and together we can educate and empower the local community to create a more sustainable future.
Read through the following from PWE for an insight into their programs.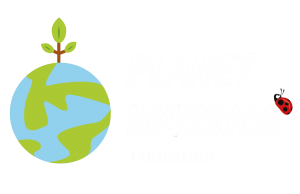 Welcome to Planet Warrior Education! We believe that education is the key to a bright and sustainable future.
By combining science and imagination we hope to deepen children's understandings of themselves and the remarkable interconnectedness of the world around them, helping them to develop the values and motivation to take action for sustainability. We want students to feel empowered to shape, protect and preserve the earth for generations to come – knowing you are enough.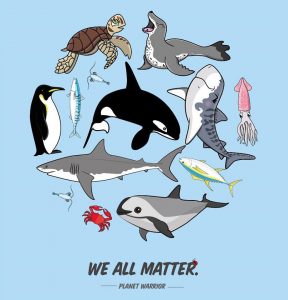 Planet Warrior Education have made an incredible gesture to donate $20 from every Exploring Life program to Irukandji Shark & Ray Encounters. Having just been through the biggest financial crisis of our life, the support is warmly welcomed.
You can check out their incredible, interactive workshops below as well as other resources and activities for teachers, parents and children.