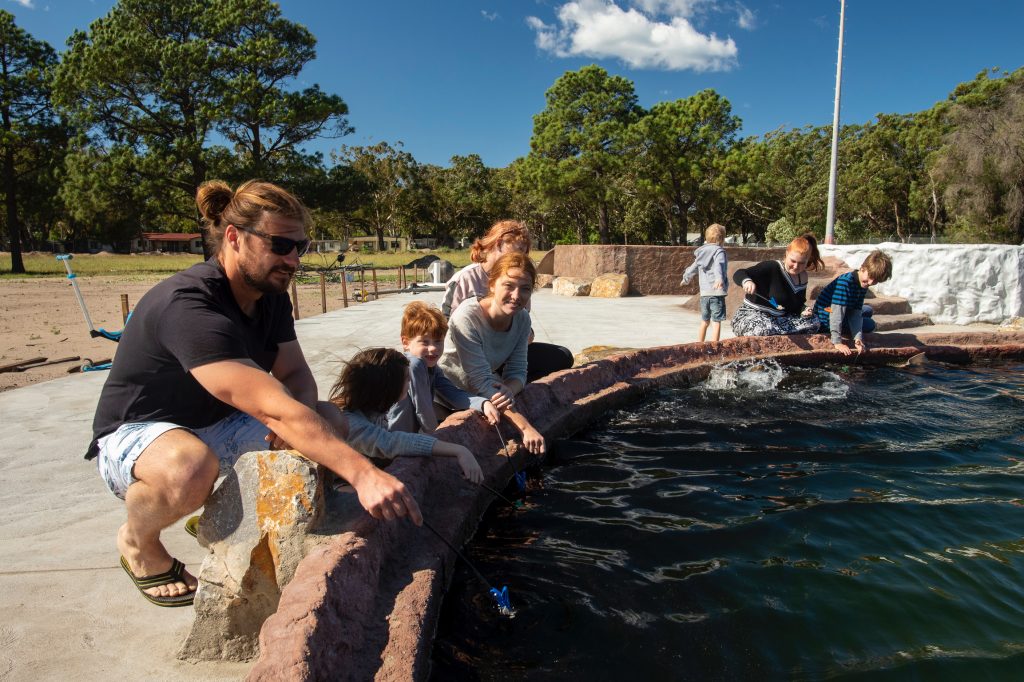 Are you looking for a unique Birthday Party?! How many kids get to have a Shark themed birthday party with Actual Real Sharks There!! Bookings are essential to be first in for the FREE party balcony.

Are you looking for a location for your special event. At Irukandji we aim to be flexible and cater to each individual's event needs. Feel free to enquire about your unique event, as we may just be the perfect location for it.
Note: we do not allow people under the influence of alcohol in our tanks for safety reasons. Please take this into account and make sure your event is
alcohol free.