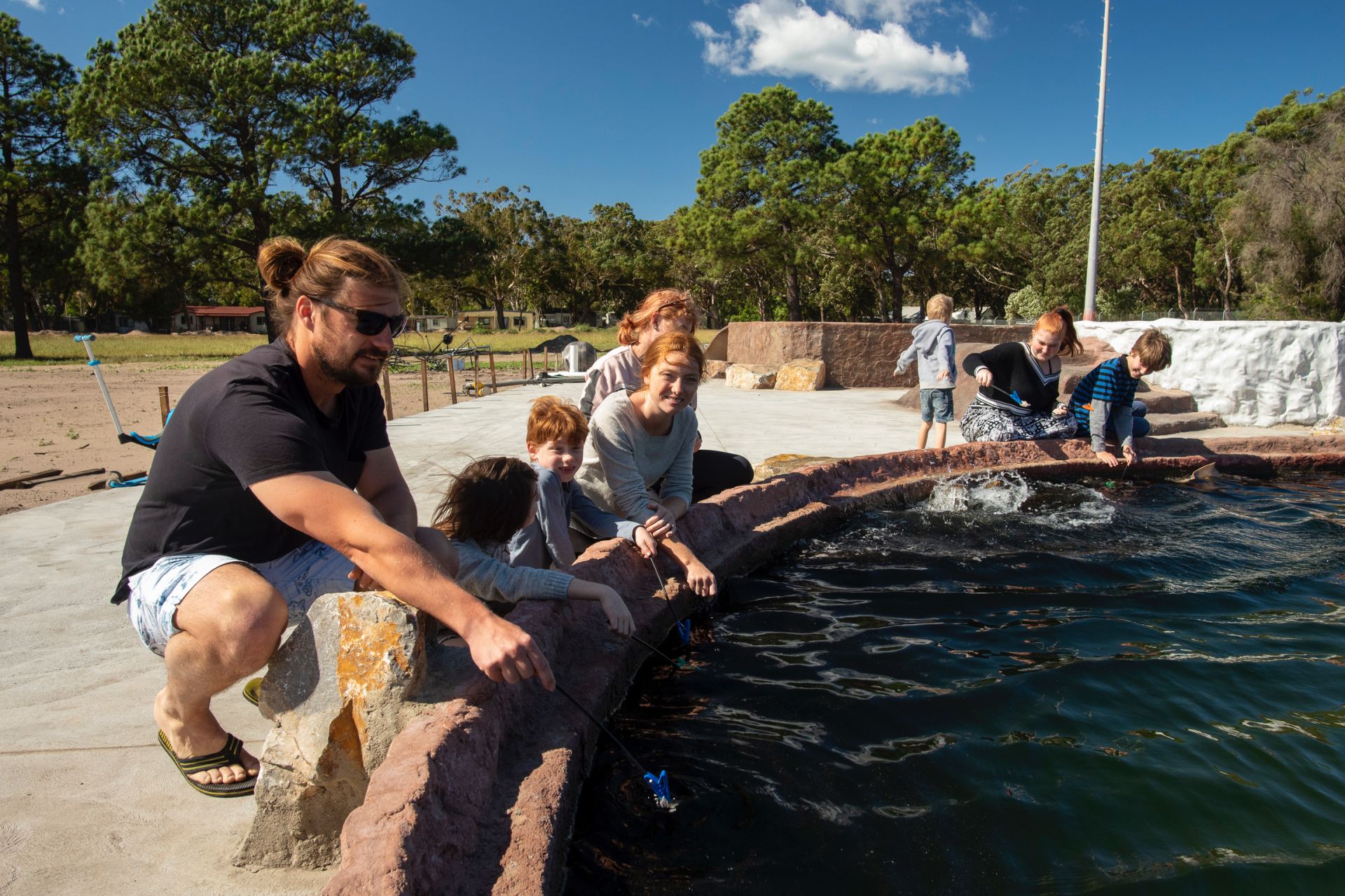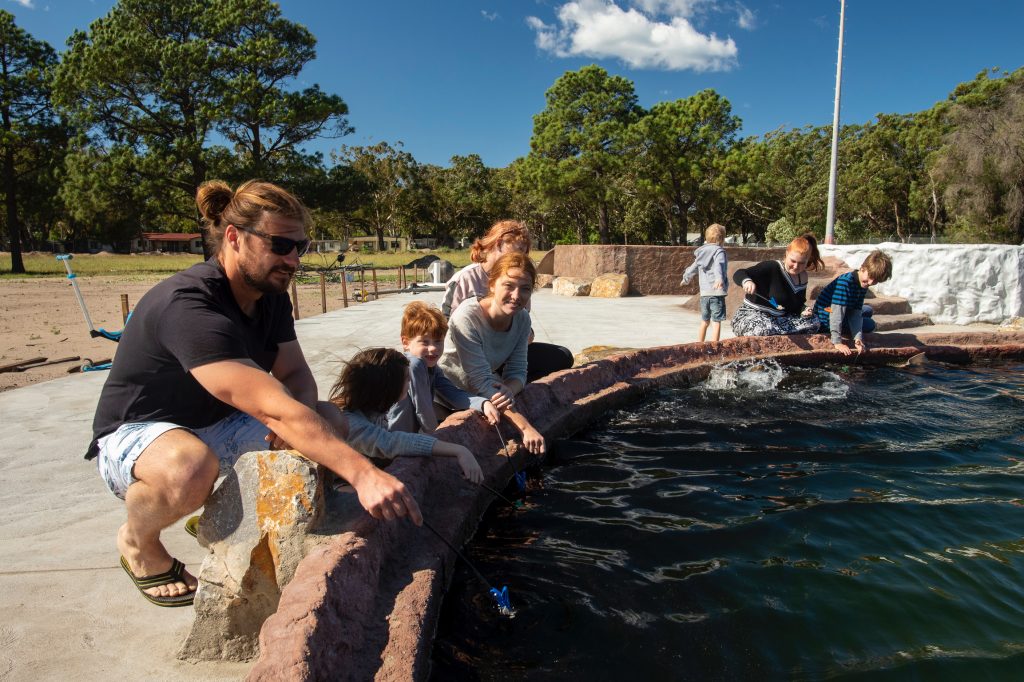 Planning your day at Irukandji During Covid-19
SEE OUR FULL COVID POLICY HERE>>
Please be advised that we are currently required to adhere to social distancing guidelines due to Covid-19. During this time we will be restricting numbers of guests on the premises at one time. We advise pre-booking your spot by buying tickets in advance here
There may be waiting times to enter the water so we ask for you to please be patient with us while you wait.
We recommend spending two hours at Irukandji to make sure you get the opportunity to enjoy all the attractions. If you are taking part in extra activities such as snorkeling or tawny nurse feeding please check the times for them here before making your booking. We would appreciate you leaving the venue once you've completed your activities so other visitors can enjoy the experience.
Hand sanitising stations are located throughout the venue so please use them often. Maintain 1.5 metres between yourself and other visitors.
Birthday Parties
Are you looking for a unique Birthday Party?! How many kids get to have a Shark themed birthday party with real live sharks there!! Bookings are essential at least one week in advance to reserve your spot

Are you looking for a location for your special event. At Irukandji we aim to be flexible and cater to each individual's event needs. Feel free to enquire about your unique event, as we may just be the perfect location for it.
Note: we do not allow people under the influence of alcohol in our tanks for safety reasons. Please take this into account and make sure your event is
alcohol free.