It's Local's Month at Irukandji!

It's been a wonderful couple of months here at Irukandji Shark & Ray Encounters. We've had lots of visitors through our doors since opening in July and we love seeing all those smiling, happy faces.
August is locals month at Irukandji and it's been great to see so many Port Stephens residents come in and check out the new venue. Those who had been to the old site at Bobs Farm were really impressed with the new aquarium and we've had lots of words of encouragement for all the hard work we've done.
We still have plans to keep going and create a bigger venue in the future so we appreciate all your support to help make that happen!
One of our local visitors took some amazing shots of our beautiful rays while she was here.
Thanks Jen from Boatharbour for these lovely photos of our stingrays!
We encourage you to follow us on Instagram and Facebook if you want to see more of our fascinating animals.
Find us at www.instagram.com/inrukandji_sharknray or www.facebook.com/sharkencounters
Mini Marine Biolgist is Back!


These school holidays we have a great educational activity on offer for the kids. Our Mini Marine Biologist program combines fun and education with the opportunity to get up close and personal with our wonderful animals.
The 7-11 year old age group will be running on September 28th and October 6th and is priced at $120pp. The fee includes educational activities, a behind-the-scenes tour, shark encounter, plus lunch and snacks.
The 12-15 year old age group includes all of the above with more in-depth education as well as the opportunity to snorkel in our lagoon with our biggest sharks and rays. It's priced at $160pp. Bookings are strictly limited and you can secure your spot via the link below.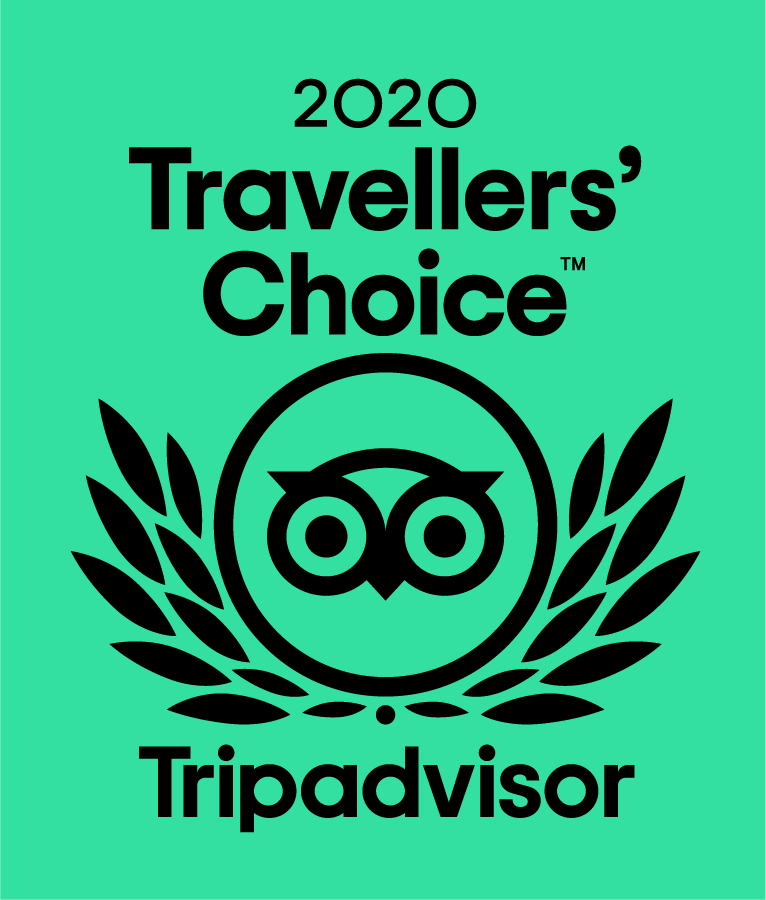 Thanks to all the visitors who've rated and reviewed us on Trip Advisor, we have been awarded a Traveller's Choice for 2020 which puts us in the top 10% of attractions worldwide!
We're so privileged to have so many satisfied customers! We love sharing our amazing animals with our guests and it's so important to us to be able to educate others about marine conservation.
Thanks to everyone who's helped get us where we are today.
Don't forget to follow us on social media to keep up with news, photos and events.
Tage #irukandji to share your own photos and experiences!