Experience An Amazing Event
Attending an event with us is a fantastic opportunity to experience Irukandji in a whole new way, or work with us outside the attraction in conservation efforts for the Ocean.
Annual Fundraising Activities
Sea Red about Rubbish, Stockton Beach Clean 2015!
Irukandji is a proud supporter of the annual Stockton Beach Clean Up. 15 tonnes of rubbish could be pulled out on the day with so much more left behind including many years worth buried under the sand. Every single piece of plastic could kill hundreds of marine animals as once they die and decompose the plastic returns to its job of being consumed by unsuspecting sea creatures.
If the Plastic is not big enough to block the intestines any more it brings with it another problem; all the small pieces of plastic floating in the ocean bond with DDT (an extremely dangerous chemical that never leaves the ocean/earth cycles) then it travels up the food chain where the top (us) consume it in ever increasing proportions. In Humans DDT is linked to many ailments including miscarriage, diabetes and it can be an endocrine disruptor leading to auto-immune diseases.
Irukandji would love to personally make 2015 the biggest year yet for the See Red About Rubbish Stockton Beach Clean!! With your help we could pull out 30 Tonnes!!
Plus there are so many prizes at the end, last year pretty much EVERYBODY  got an awesome prize from a local business. Its win win!
The 2015 date is yet to be formerly announced, it is tentatively been booked in for the 25th October. As soon as we know more we shall let you know
Irukandji World Ocean Day Celebration Monday the 8th of June 2015
Join us on World Oceans Day to help make a difference! This year's theme is Sustainable Seafood, with all the profits of the day going to the Australian Marine Conservation Society to help them advertise their amazing app!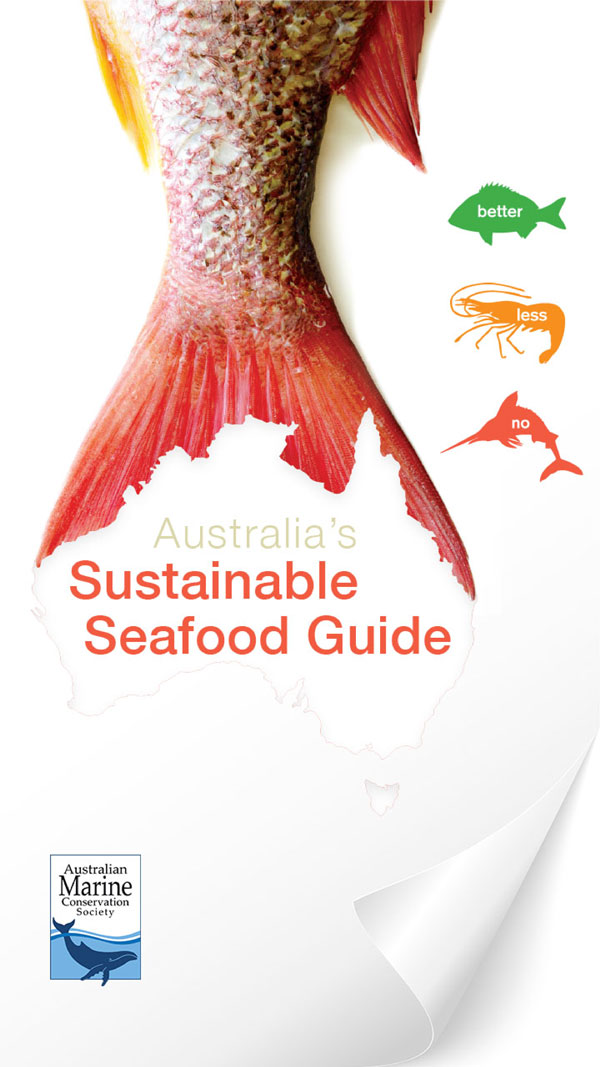 Annual & Upcoming Events
Irukandji's Meet the New Owners; LOCALS MONTH!
This year is a very special year for Irukanjji and its fish Family. It's a year for new owners, new brands, new beginnings, new dreams and new friends.
To celebrate Irukandji we will be offering a very special offer; all of August will be LOCALS MONTH!! During locals month Irukandji would love to meet all the people who call Port Stephens home, to show them what we are all about and help grow the conservation message for our local beaches.
Visitors with a Port Stephens Address on their license will receive a massive 50% off entry after 1pm daily for a whole month!! (Port Stephens address required on ID)
For the whole month of August 2015.
Any local businesses who would like to bring all their staff in at once are more then welcome (Bookings Essential)
We are very excited to meet all the friendly locals, share our stories and our dreams.
A Snorkel; to reduce the risk of our Fish being kicked its important that everybody's feet remain firmly on the ground. Feel free to use a face mask for peering into the word beneath, however snorkeling will not be available until our new large tank is built.
World's Ocean Day
Did you know?…… The June long weekend has a special treat this year!!
Monday the 8th June is WORLDS OCEAN DAY!
Our beautiful big blue is getting into some trouble thanks to chemical and plastic pollution, unsustainable fishing practices, the acidification and desalination of the water, ghost nets and
much more.
BE PART OF THE SOLUTION! YOU CAN HELP MAKE A DIFFERENCE.
COLURING IN COMPETITION
Download and print this beautiful picture, colour it in and win!!!
On World Oceans Day, Monday 8th June bring it in to Irukandji Shark & Ray Encounters in Port Stephens for the chance to WIN a prize for the whole family for the most beautiful picture in each age category.
Just by being at Irukandji on World Oceans Day you will be helping save the ocean as Irukandji is donating HALF the takings from the whole day to the Australian Marine Conservation Society's "Australian Sustainable Seafood Guide" App.