BOOK A COMBO PACKAGE AND SAVE
PLEASE NOTE:
Due to Covid-19, some of these activities may not be available. Please check with the individual companies regarding their availability and restrictions.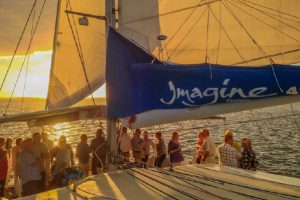 A perfect combination for animal lovers. Imagine Cruises pairs it's love for the environment with Port Stephens natural beauty to give you a unique experience watching for whales and dolphins.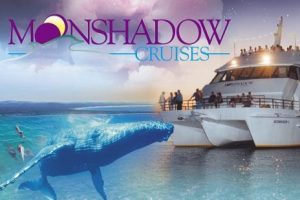 Meet some more of the local marine life with Moonshadow Cruises. With a great range of cruises on offer you can enjoy a memorable and comfortable cruising experience on the largest vessels in Port Stephens.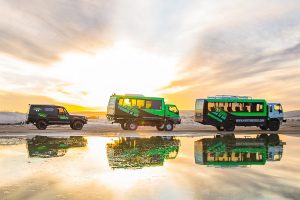 Experience the thrill of sand-boarding down Port Stephens largest sand dune, Stockton Sand Dune, with 4WD Tours R Us. The best way to add some extra fun to your holiday.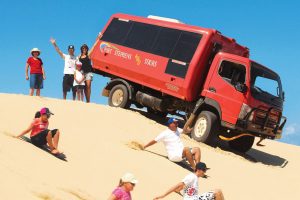 The ultimate beach and dune experience with Port Stephens 4WD Tours. Choose between sand-boarding shuttles, educational tours, private charters and more.
or FIND US ONLINE (no discount)